Apkwipe Whatsapp Tracker APK - Professional Whatsapp tracker
Want to control information from Whatsapp remotely? But no app can satisfy then Apkwipe Whatsapp Tracker APK is the option for you. Support users can control all information on this platform without any problems. It will match the criteria you are looking for when you do not disclose any information to the outside. Download for free on the Android platform, do not rush to glance with us to follow the article below will have a lot of useful information that you need to know.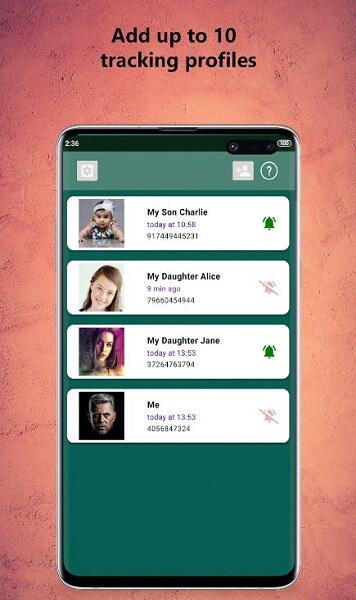 Overview of app Apkwipe Whatsapp Tracker APK
Apkwipe Whatsapp tracker APK is the invisible Whatsapp spy app for mobile phone devices. The application is installed to run on target devices without any reason. Once you have started launching the app, it will collect information, messages, incoming and outgoing calls. The application can protect you from the risk of account breach. The application always works based on the information that the user provides and requires it to perform tracking.
Installing a monitoring feature for a certain Whatsapp account on your phone helps you keep track of what it's working on. This tracking app feature will give you the ability to read all messages, calls, photos, files and more. Besides, you can even record conversations between users.
Attractions of app Apkwipe APK
Apkwipe Whatsapp Tracker App Download free makes it easy to track what is going on, it will notify you who is active, what behavior has been going on in the nearest time. You can apply this tracker to work or to your own children. At present, young people love to use their phones especially on apps like Whatsapp to chat with each other. For parents to manage their children use this app. You know exactly who your child is talking to and what they are talking about and you can even see any images, stickers or emoticons they send. This is a useful tool for you to track other people who are using Whatsapp.
Features of Apkwipe App APK
This is a spy platform that allows you to remotely track any activity that no one can or you are accessing. Allows you to read and listen to conversations and prevent harassment or harm in other devices. Especially parents, this app is essential to protect their children from danger. A great app that you should download as there are many unlocked features waiting for you. Just download this app and you can do everything you want without anything that can stop you. Find out the features below: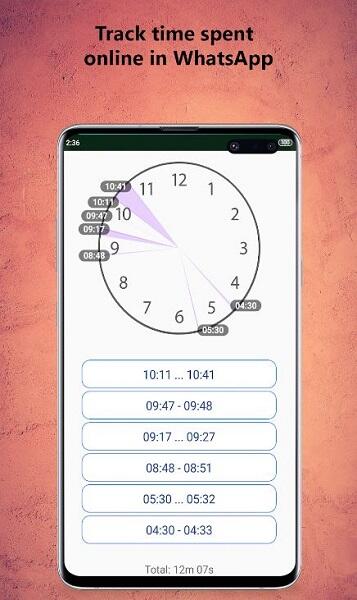 Tracker
Coming to this app you will be tracking the information displayed very quickly and be informed about your machine. Make it possible to keep abreast of all the activities of the Whatsapp app on another device quickly. In addition, it allows you to track a phone number online. Apkwipe Whatsapp Tracker APK makes it possible to record and download recordings as the conversation takes place. Enhance user surveillance when coming to this online tracking app.
Track messages
In order to increase surveillance through the Whatsapp app, the platform has given you the ability to read messages online without anyone knowing that you are there. You can use the ability to capture messages inside the story. Help you prevent any activity from happening inside the conversation. In addition, you can download ultra-sharp post-capture images through this spy app.
Control contact list
Allows you to access any remote activity anonymously throughout the online period. And let you know all the phone numbers through this app and let banjc ó be able to control every text message when you arrive or delete you can still view it. Suggest various tracking solutions. A great platform that you should not miss. This is an extremely attractive application that is loved by a lot of users with perfect spy capabilities.
Real experience and Advantages/Disadvantages of app Best Apkfew Whatsapp Tracker APK
Practical experience of application
This is a great app that I have found that satisfies my needs for so long when I can control Whatsapp remotely without restrictions for any reason. I can read all the messages and even track calls directly without anyone knowing. With many features provided, it is easy to track in the most optimal way. Those factors prompted me to immediately download this spyware. What about you?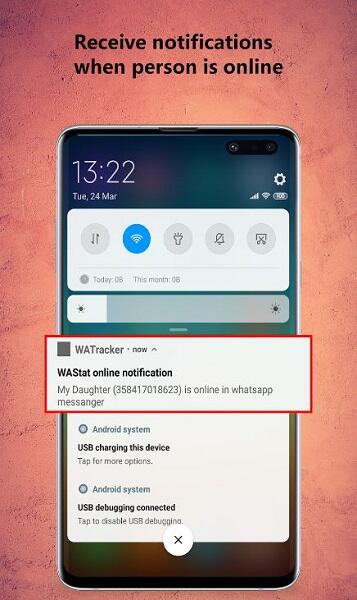 Advantages
Simple interface.
Very easy to use.
Ability to record phone calls.
Disadvantages
Just have a stable internet source.
Restrict access to multiple devices.
FAQs about app APK Wipe Whatapps Tracker APK
Download this app at getmodnow.com is it safe?
Very safe, there are already large numbers of users trusting and downloading this application from the Web site getmodnow.com to experience.
How to download an app?
Download Apkwipe Whatsapp Tracker APK for Android has never been so simple. You just need to access the link at the beginning of the article Information section. It has provided a link path to download and install this app. Follow the instructions to complete.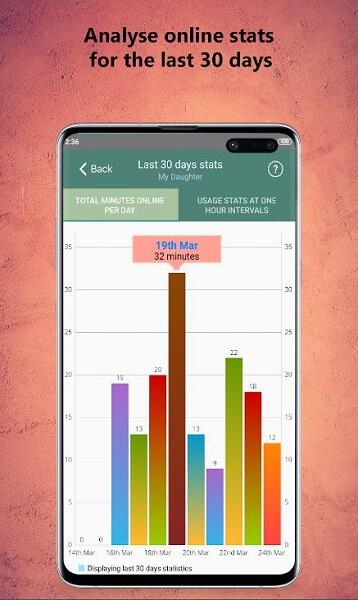 Configure requests to run the app
To experience this Whatsapp tracking app, your device needs to use a 5.0 or higher configuration.
Is this app good?
Yes, this app gives you a lot of useful features. If you want to experience it, download it now.
Summary
Apktail Whatsapp Tracker APK is the support tool you can track other people using Whatsapp app. You will be using all the features in this APK version completely free. A very useful application for you to put into practice. If you find it useful leave a comment below so we know how you experienced it.