Blockman Go is a gaming platform that merges the fun of block-style mini-games with social networking. It's not just about playing; it's about connecting and creating with friends new and old.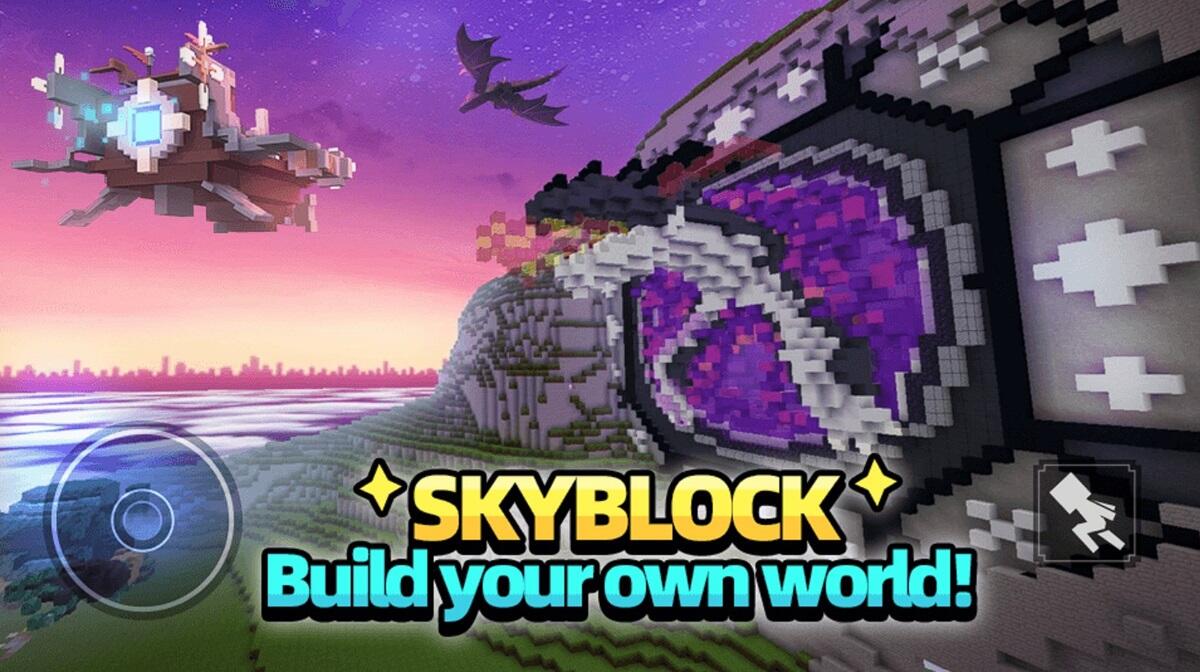 Typical Features and Functions
1. Diverse Mini-Games
A core feature of Blockman Go is its extensive collection of mini-games. Each game is a unique adventure, requiring players to team up or go head-to-head in various challenges. From puzzle-solving to action-packed battles, these games keep the content fresh and engaging. Here's the drill:
Ease of Access: Jumping into a game is as simple as tapping on your screen. No complicated setups or waiting times.

Co-op or Competitive: Whether you want to work with buddies or show them who's boss, there's a game for that.

Ever-Growing Library: New games roll out regularly, keeping the excitement alive.
2. Avatar Customization
Fashion's a big deal here. Blockman Go's dressing system lets players express themselves with a myriad of styles. You do you, whether that's chic, minimalist, or totally out-there. And if decision-making isn't your jam:
Auto-Style Recommendations: The system suggests outfits to make you shine like the star you are.

Occasion-Perfect: Get-up options for every event, from casual hangouts to the glitziest parties.
3. Chat and Connect
No player is an island in Blockman Go. The chat system is your social hub, a place to shoot the breeze, make plans, or just share a laugh. Here's how it hooks you up:
In-Game Chat: Talk to other players in real-time as you play.

Private Messages: Got something to say one-on-one? Slide into those DMs.

Groups: Create a squad, plan your next game, or just gossip.
4. Inclusive Decor
Every player gets to deck out their space. The catch? Decor varies by gender, so choose your character wisely. It's all about personalization:
Tailored Options: Decor and items that suit your character's gender.

Personal Touch: Make your mark in the game world with your unique style.
5. Economic System and VIP Perks
Playing games nets you gold, the in-game currency. Score high, earn more, and spend on cool stuff. For the high-rollers:
VIP Status: This gets you discounts, daily goodies, and gold bonuses.

Economic Strategy: Play smart, save gold, and invest in the best items.
Best Tips for Blockman Go
Get Strategic with Mini-Games
Knowing the mini-game mechanics can put you leagues ahead of the competition. Study them. Master them. Win big.
Fashion Forward
Your avatar's look isn't just fluff—it can be a game-changer. Dress to impress and stand out from the crowd.
Social Butterfly
Use the chat to your advantage. Forge alliances. Sharing intel can turn the tide of any game.
Gold Digger
Earn that gold. The more you play, the richer you get. Then, splurge on that epic decor.
VIP's the Way to Be
If you're serious about the game, go VIP. The perks pay off, especially the gold bonuses.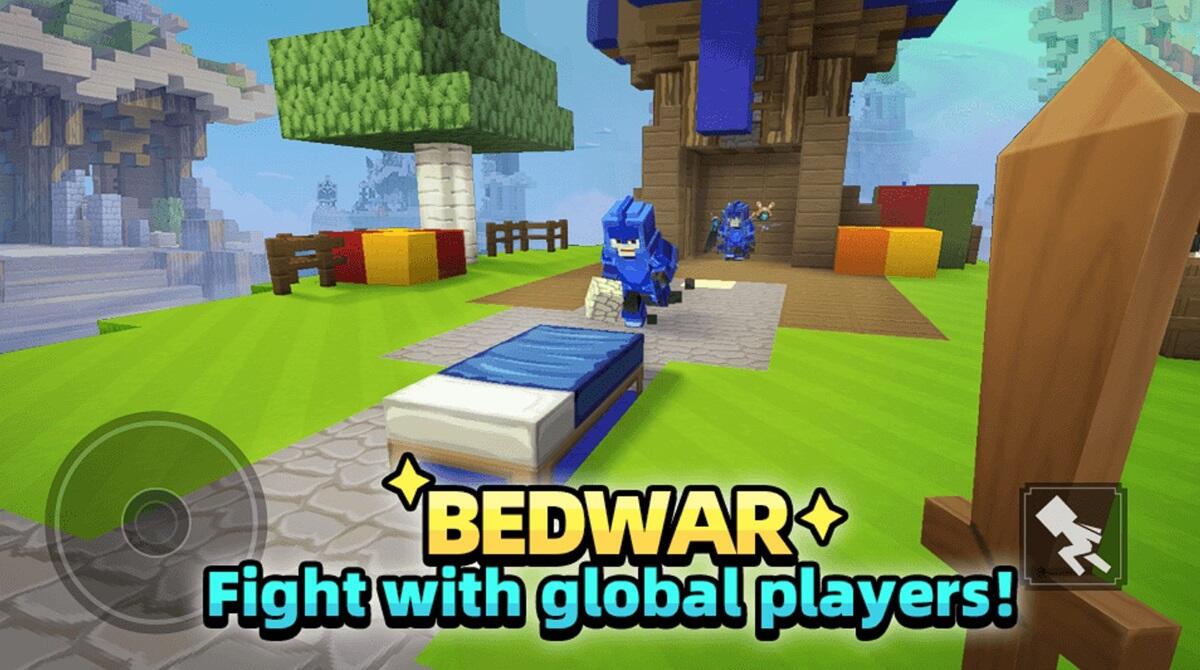 Pros and Cons
Pros:
Variety Galore: You'll never get bored. There's always a new game to try.

Make it Your Own: From your avatar to your space, personalization is top-notch.

Social Hub: The chat system is solid, making it easy to keep in touch.

Economic Incentives: Play more, earn more—it's straightforward and rewarding.

Exclusive Benefits: Being a VIP feels genuinely elite with tangible benefits.
Cons:
Gendered Decor: Not everyone digs the gender-specific items. A bit old-fashioned, maybe?

Pay-to-Play Elements: VIP perks are great but can feel a bit like a paywall for the best experience.
Similar Games/Alternatives
If Blockman Go has you hooked, you might dig these too:
Roblox: It's the OG of creative mini-game madness.

Minecraft: The classic block-building adventure that never gets old.

Fortnite Creative: More than battles, create your own island of fun.
Conclusion
Blockman Go is a blend of creativity, strategy, and social interaction. With its mini-games and customization, it's designed to keep you engaged and connected. Whether you're in it for the games or the gab, there's a spot for you here.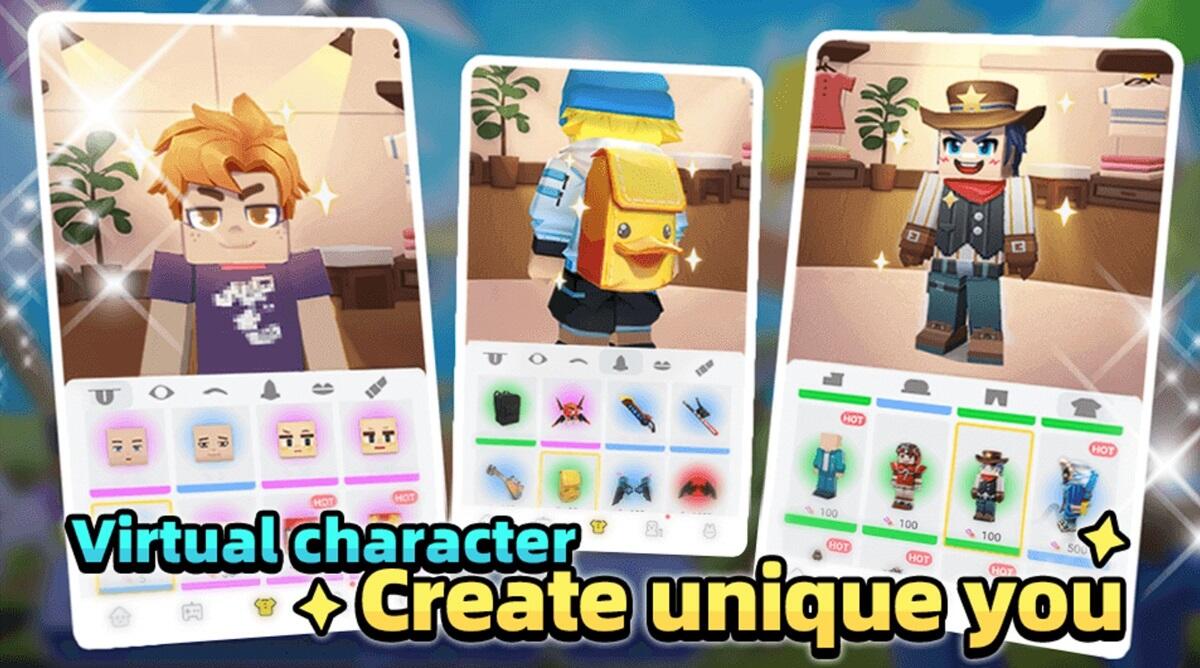 Free Download Blockman Go Mod APK (Mega Menu, Unlimited Money and Gcubes) Latest Version for Android
Ready to dive into the world of Blockman Go? Grab it now at Getmodnow.com—a trusted source for your gaming needs. Tap into the fun and be part of a community that's all about the games and the glory. Download today, and let's get gaming!