The Bluetooth LE Spam app is a disruptive tool that bombards Android devices with incessant fake Bluetooth pairing requests, based on the tech of the Flipper Zero hardware. Designed to mimic Fast Pair for devices, it interferes with normal device usage.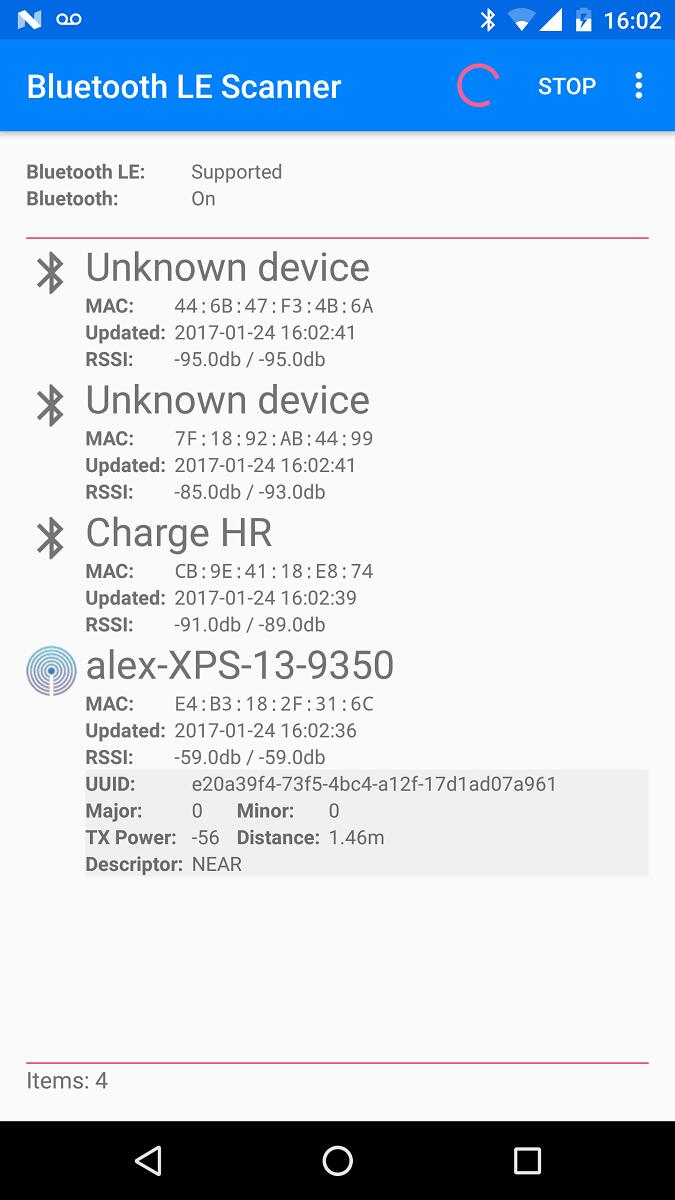 Five Most Typical Features and Functions
1. Fake Bluetooth Pairing Requests
Bluetooth LE Spam mimics the Fast Pair feature found in Android. What's Fast Pair? It's a slick system allowing devices to quickly connect with a tap. With Bluetooth LE Spam, the app continuously sends bogus connection prompts. This isn't just annoying. It's like that one fly in your room at 3 AM. It buzzes non-stop, demanding attention.
These requests look legit. Your phone's chill until it's swamped with prompts to pair with phantom devices. Suddenly, it's like a party where everyone's uninvited. Headphones, smart keys, you name it - the app pretends to be all.
2. Adjustable Transmission Power
The app isn't a one-trick pony. Users can tweak the transmission power. What does this mean? Imagine a megaphone. Crank it up, and your fake Bluetooth signals shout across the room. Dial it down, and they're whispering just to nearby devices.
During testing, it seems the app's voice is more of an indoor type. The effective range is limited - typically a few meters. It's not going to shout across a football field, but it doesn't need to. It just needs to reach the guy next to you.
3. Frequency of Requests
Bluetooth LE Spam can unleash a deluge of requests as frequently as every second. Think of it like a pesky younger sibling poking you. Every. Single. Second. It's relentless, filling up the notification shade faster than one can swipe away.
This frequency is key because it doesn't give you a break. Even if you decline a request, another one queues up immediately. It's like playing Whac-A-Mole, but the moles are on hyperdrive.
4. Disruption of Peripheral Devices
Now, it's not just your phone that gets the blues. Bluetooth peripherals, like your mouse or keyboard, can also get jammed. They start lagging or stop responding. It's like someone spilled honey on them - they're sticky and uncooperative. Your gadgets can't communicate effectively with your phone because the airwaves are clogged.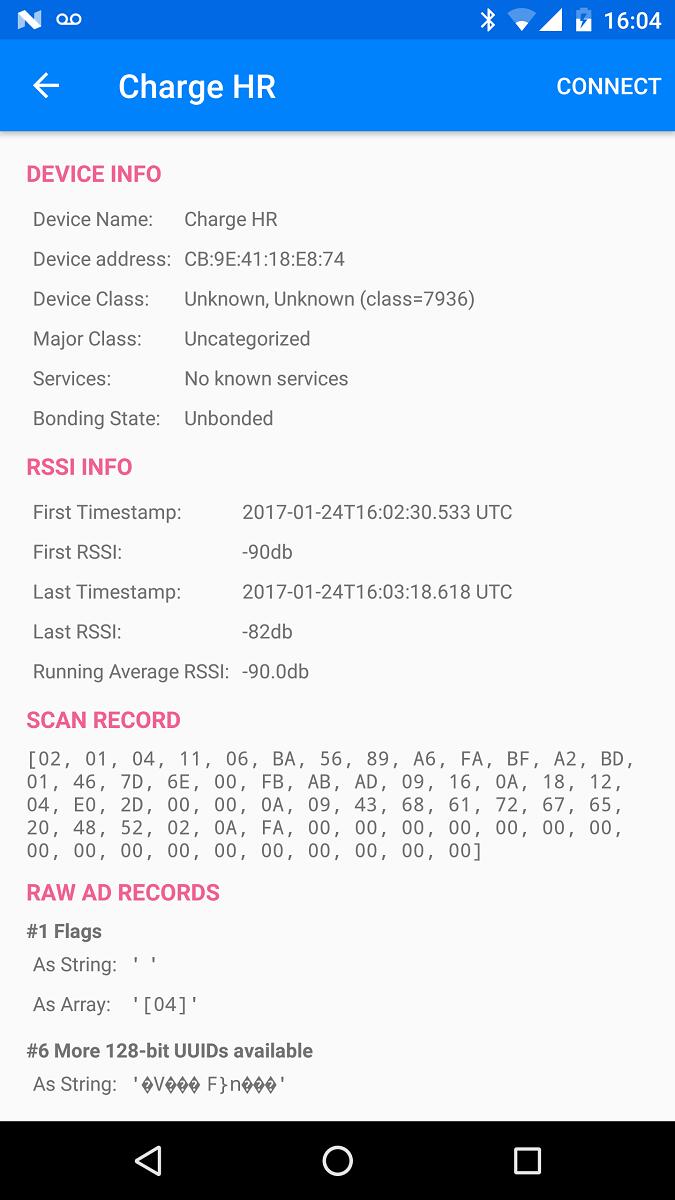 Deceptive Range and Efficacy
The app's reach might not be Olympic, but it can still catch devices a few meters away off guard. It's akin to someone tossing paper airplanes from the back of the class. They don't always hit the mark, but when they do, it's disruptive.
Flipper Zero hardware, on the other hand, can chuck those planes across the gymnasium. That's why Bluetooth LE Spam's sibling, the Flipper Zero, is the bigger bully on the playground.
Best Tips for the App
Alright, you've got this app, and you're facing a Bluetooth LE Spam attack. What do you do? Here's the lowdown on how to shield your tech:
1. Disable Fast Pair
Jump into your settings. Tap your way to 'Connected devices' and hit 'Connection preferences'. See Fast Pair? Turn that off. This stops the app from using Fast Pair against you. It's like taking the batteries out of that annoying toy. Peace at last.
2. Turn Off Bluetooth
Go old school. No Bluetooth, no problem. It's the equivalent of closing your windows when there's a storm brewing. No unwanted Bluetooth requests can get in if the door is shut.
3. Nearby Share Settings
Got a pesky Bluetooth LE Spam problem? Hit up 'Settings'. Then, 'Google' and 'Device Connections'. See 'Nearby Share'? Turn it off. Consider it the 'Do Not Disturb' sign for your device.
4. Update Your Software
Keep your system updated. Android's constantly evolving, fixing loopholes. It's like patching holes in your armor. Stay current, stay protected.
5. Use Trusted Devices Only
Limit your Bluetooth connections to known gadgets. If it's not your buds or your watch, don't pair up. It's choosing your friends wisely at the tech playground.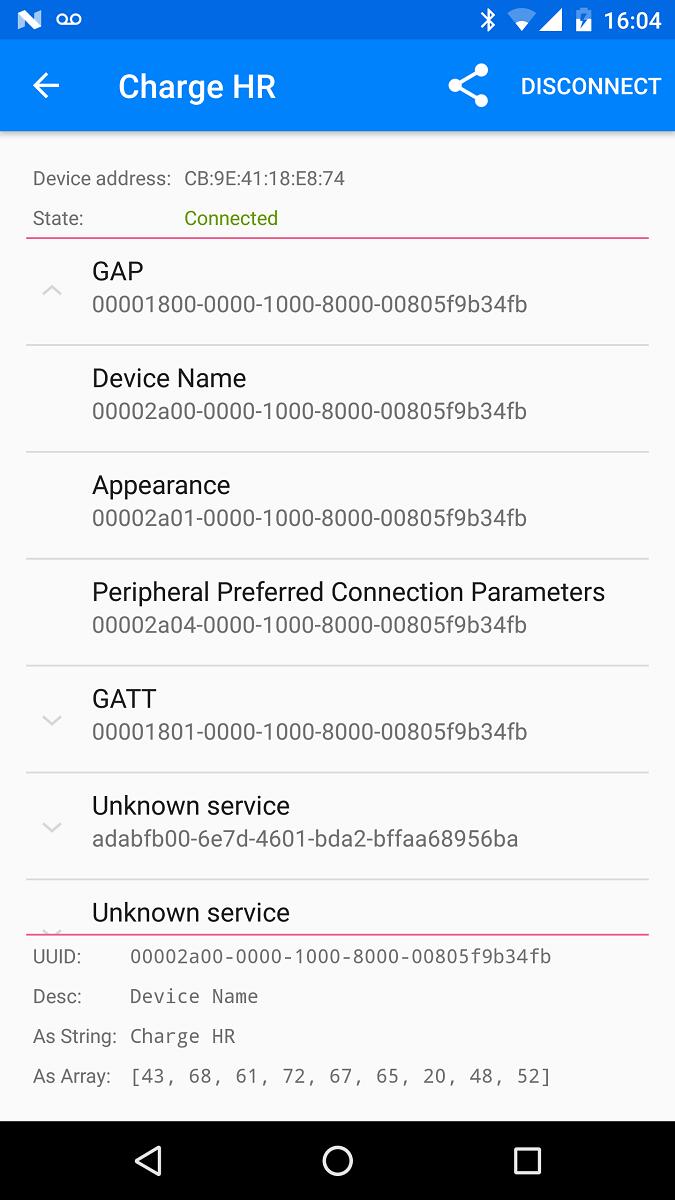 Pros and Cons
Pros:
Awareness of Vulnerabilities (60 words):The app sheds light on potential Bluetooth weaknesses. It's a wakeup call for better security. It's like learning the locks on your doors aren't as strong as you thought.
Tech Savvy (60 words):It's a tool for tech enthusiasts to test device resilience. A hammer to see what breaks, or doesn't.
Cons:
Potential for Misuse:In wrong hands, it's chaos. It can disrupt daily tech life, making basic gadgets like mice and keyboards stutter. It's like giving a prankster a water balloon. Soaked clothes are the least of your worries.
Limited Defensive Measures:Users have few defenses. It's like having an umbrella against a hurricane. Sure, you might stay dry for a bit, but you're bound to get soaked.
Alternatives to Bluetooth LE Spam
Looking for something less chaotic? There's 'Bluetooth Auto Connect', for seamless pairing, or 'NFC Tools' to customize near-field communication tasks. If security's your jam, 'NordVPN' has a CyberSec feature to block ads and malware. It's the digital equivalent of a Swiss Army knife.
Conclusion
Bluetooth LE Spam spotlights the double-edged sword of technology. It can educate and innovate but also disrupt and distress. The key takeaway? Stay vigilant, keep your devices updated, and always manage connections with care.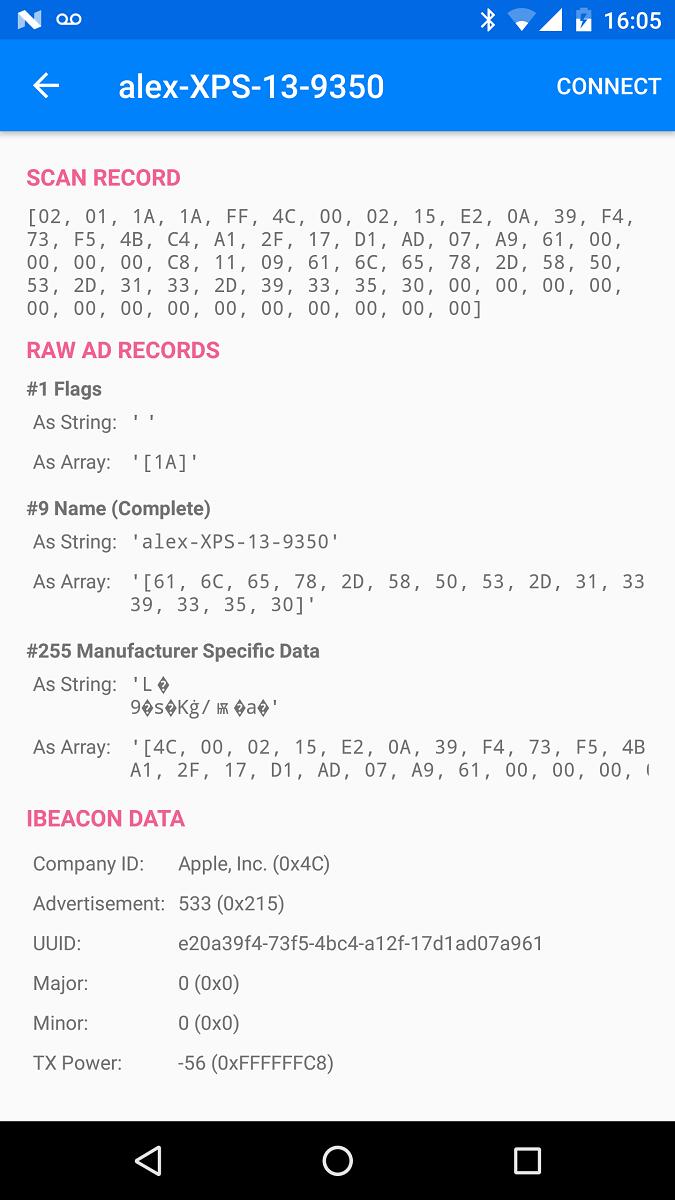 Free Download Bluetooth LE Spam APK (GitHub) Latest Version for Android
Craving more control over your Bluetooth connections? Visit Getmodnow.com. They're a trusted source, and you'll find a treasure trove of apps that give you the power without the spam. Keep it clean, keep it connected.