Car Saler Simulator 2023 is a mobile simulation game that puts you in the shoes of a car dealership owner. It's where you buy, fix, and sell cars for profit.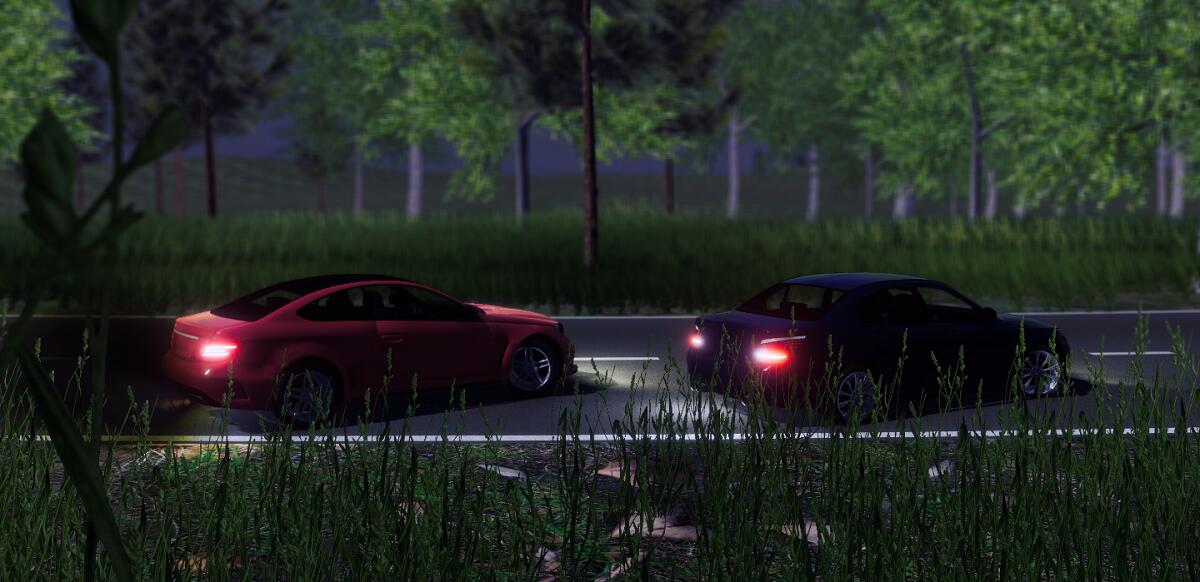 Top 5 Features of Car Saler Simulator
Car Dealership Experience
Ever dreamed of running your own car dealership? This game's got you covered. You start small, buying cars that need a little TLC. You fix 'em, shine 'em, and slap a price tag on 'em. Customers walk in with wants and needs, and it's on you to meet 'em. Find that sweet spot on price, and you'll see your virtual bank account grow. It's like being a car-flipping wizard, without the greasy hands.
Vehicle Restoration and Customization
In this virtual garage, every rusty ride is a diamond in the rough. You'll get to inspect, repair, and upgrade a variety of cars. It's not just about swapping parts. You tweak performance, slap on some paint, and customize to your heart's content. Each car is a project, and you're the artist.
Customer Interaction and Sales
The heart of Car Saler Simulator is the deal. Every customer is a puzzle. They've got budgets and preferences. You've got cars and charm. Work your magic, throw in a sweetener or two, and watch skeptics turn into buyers. It's not just selling; it's psychology, with a hint of haggle.
Business Expansion
What's better than selling cars? Selling more cars. With the cash you earn, you grow your empire. More space, more cars, more staff. It's the American Dream, one sale at a time. But watch out, bigger isn't always better. It's about smart choices and timing.
Realistic Economy and Market
This isn't a fantasy world. Car prices change; the market ebbs and flows. You've gotta be sharp. Buying low and selling high isn't luck; it's strategy. And when the market is tough, that's your time to shine. Negotiation is your superpower.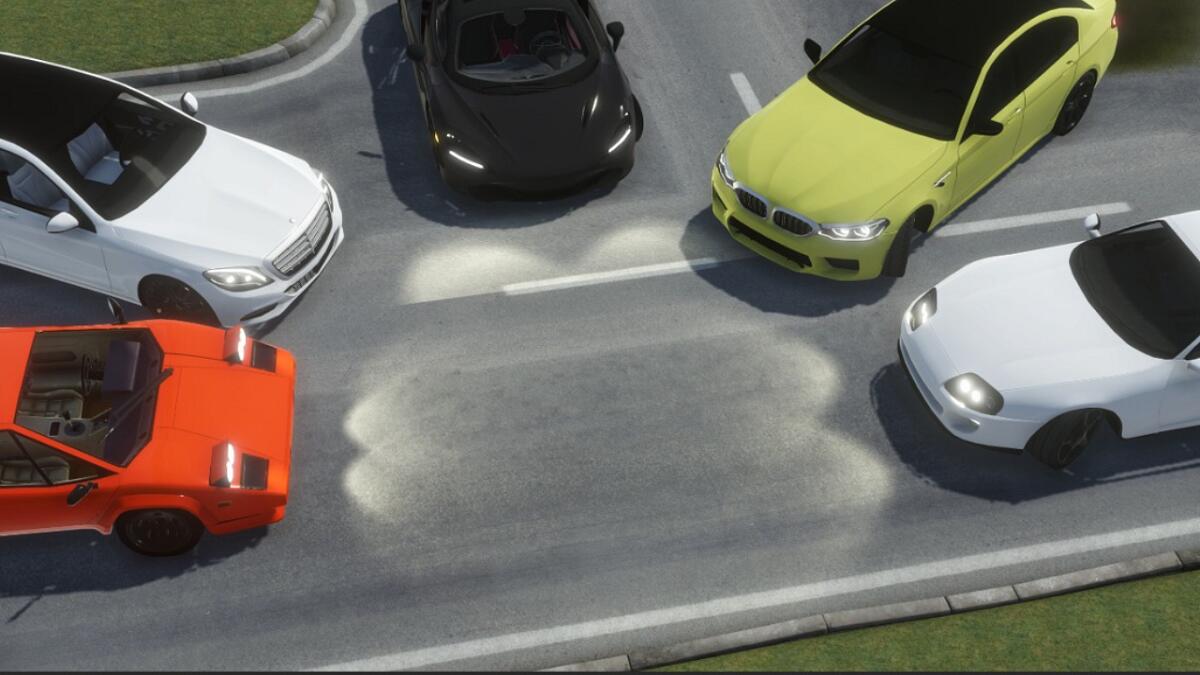 Best Tips
Get Good at Gauging
Know your cars and customers. A family ain't looking for a two-seater. Use your head. Match the ride to the buyer. It's simple.
Timing is Everything
Prices fluctuate. Buy when the market's down; sell when it's up. Be patient. The right moment makes you big bucks.
Attention to Detail
It's the little things. Clean cars sell. A good paint job matters. Don't skimp on the details.
Expand Wisely
More cars, more problems. Don't expand too fast. Build a buffer of cash, then grow.
Customer is King
Listen to your buyers. Their feedback is gold. Happy customers bring friends.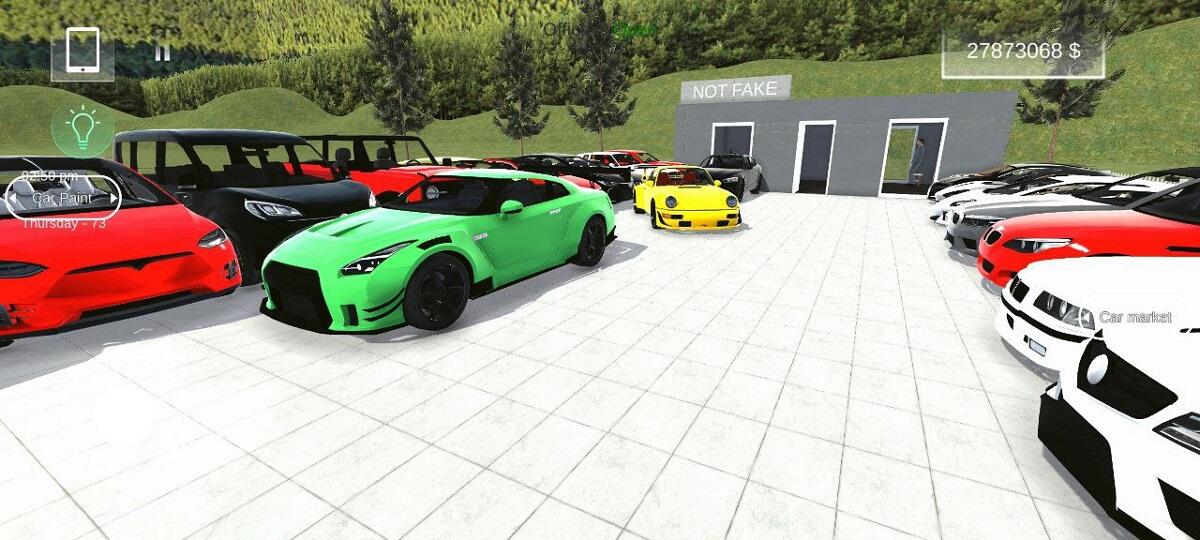 Pros and Cons
Pros
Realistic: It's a slice of life. The hustle feels real.

Engaging: There's always a new goal, a new car.

Strategic: Every decision matters. It's smart fun.
Cons
Repetitive: Sometimes, it's the same grind.

Limited Cars: More variety would be nice.

Interaction Depth: We want more chit-chat and more bargaining.
Similar Games
Garage Sale Tycoon: Wheel and deal in yard sales.

Auto Dealership Tycoon: A more numbers-focused car biz sim.

Motorsport Manager: For those who like to race 'em, not just sell 'em.
Conclusion
Car Saler Simulator 2023 is the virtual playground for car enthusiasts and wannabe entrepreneurs. This is an interesting, strategic recreation and a number of a laugh.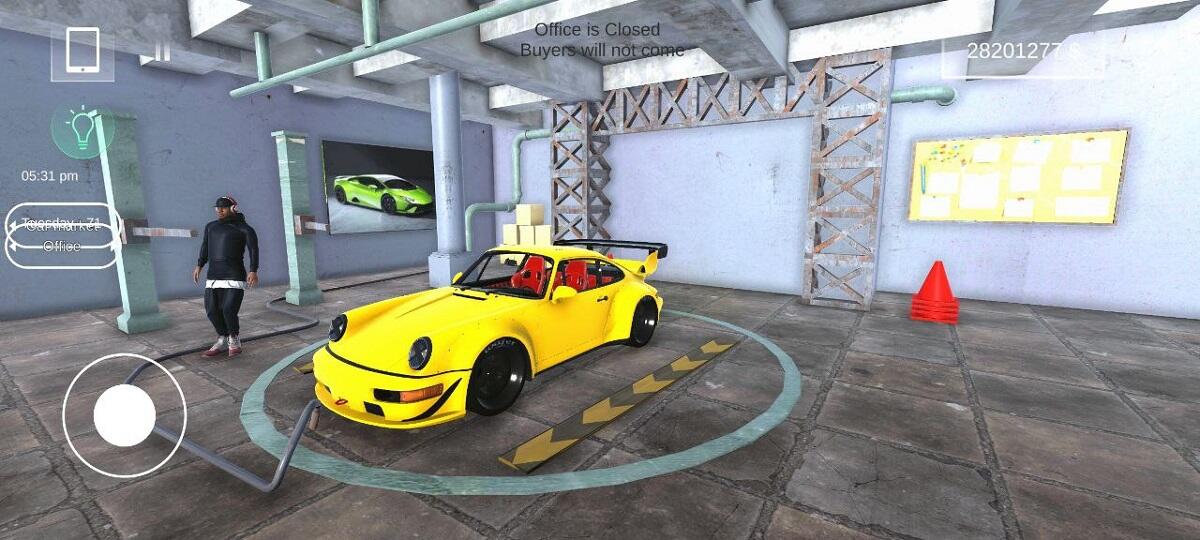 Free Download Car Saler Simulator 2023 Mod APK (Unlimited Money) for Android
Wanna take the wheel? Download this game at Getmodnow.com. Get the modded perks and roll like a boss!