Car Sale Dealership Simulator is an engaging mobile game that thrusts players into the role of a car dealership manager, tasking them with buying, selling, and managing a fleet of cars while overseeing the financial health and growth of their business.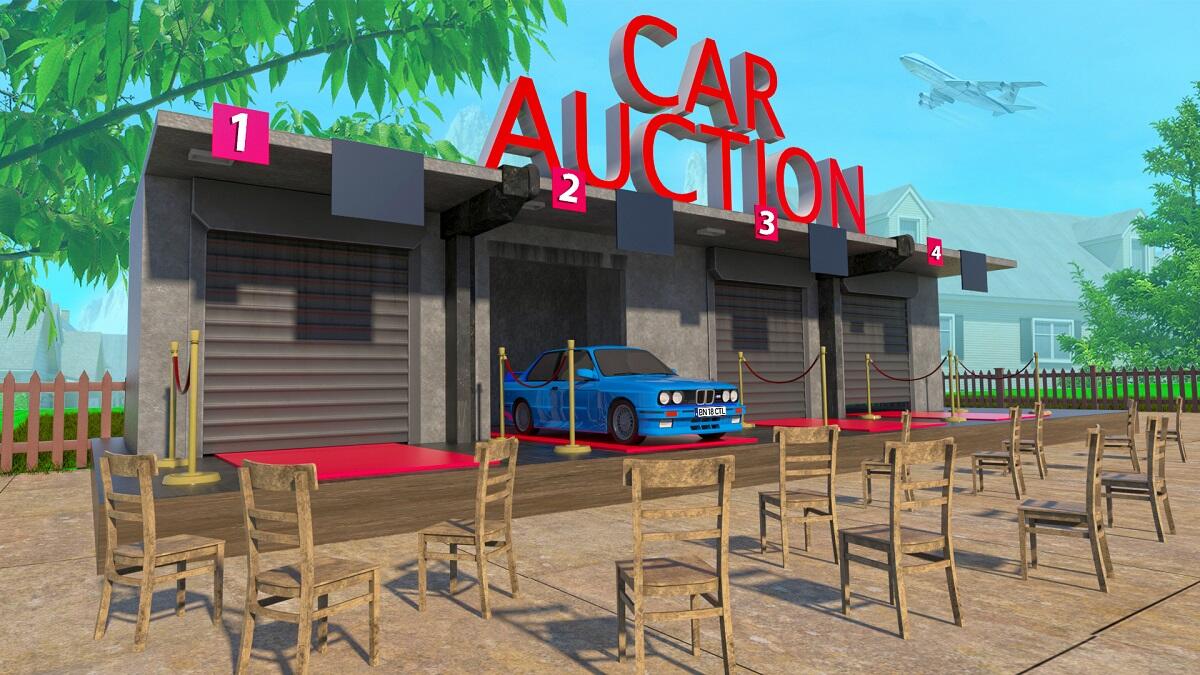 Key Features and Functions
Variety of Cars: The game's garage is nothing short of a car enthusiast's dream. With a roster featuring everything from nimble city cars to roaring supercars, the game prides itself on the diversity of its vehicle offerings. Here, players can purchase and personalize a plethora of models, providing a tangible sense of progression and collection.
Business Management Gameplay: At its core, the simulator is a test of your strategic acumen. Players must juggle resources, strategize market approaches, and tap into their inner mogul to expand the dealership. Real-world logic applies—poor decisions lead to financial struggle, while savvy moves can turn your modest lot into a car-selling empire.
Financial Challenges: The economic aspect of the game is where it gets real. You're not just selling cars; you're mastering the art of the deal. Setting prices, balancing books, and investing wisely in upgrades and staff are all in a day's work. It's about making every dollar count and turning a profit in a competitive market.
Dealer Design and Customization: This feature allows players to take a bare-bones showroom and transform it into a luxurious car-buying paradise. The options for customization are vast, enabling players to reflect their style and strategy in the look and feel of their dealership.
Multiplayer Mode: Competition fuels the industry, and what better way to experience this than by going head-to-head with others? The multiplayer mode pits you against friends and players worldwide, adding a competitive edge to the dealership drama.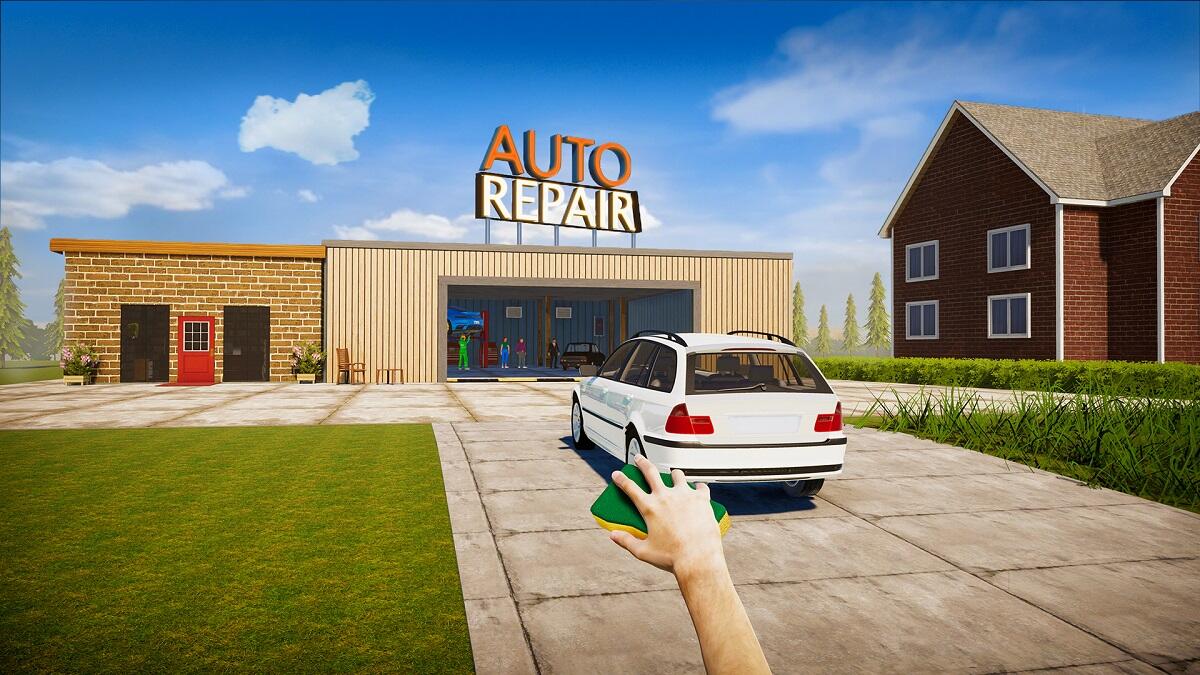 Best Tips for Mastering the Game
Know Your Inventory: Knowledge is power, especially when it comes to your cars. Understand the features and selling points of each model to maximize sales.

Watch the Market: Car trends can shift quickly. Stay informed about what's hot and what's not to make savvy buying and selling decisions.

Invest Smartly: Don't just spend on cars. Upgrading your dealership and investing in advertising can lead to bigger returns.

Hire Wisely: Your staff can make or break your dealership. Invest in a solid team to help you run operations smoothly.

Networking: Engage in multiplayer modes. Learning from others and understanding different strategies can refine your approach.
Pros and Cons
Pros:
A diverse range of vehicles and customization options.

Deep business management mechanics.

Realistic financial challenges.

Competitive multiplayer mode.
Cons:
May have a steep learning curve for casual players.

The financial management aspect might be too challenging for some.

It could be time-consuming to make significant progress.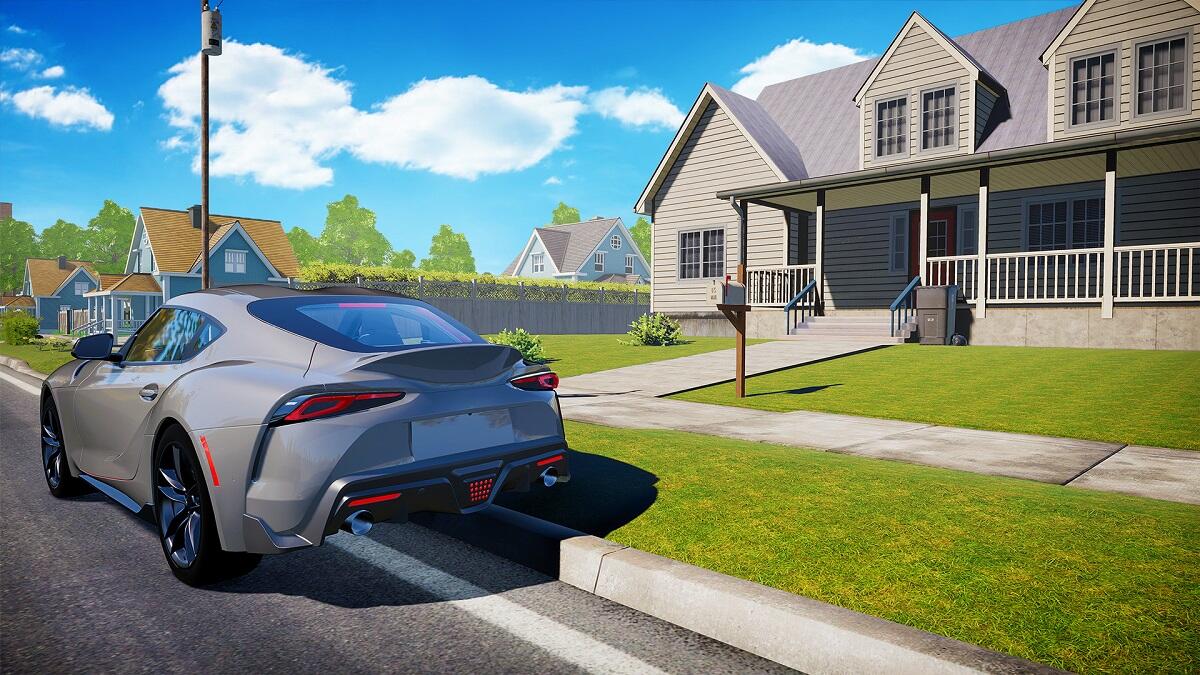 Similar Games
If Car Sale Dealership Simulator has caught your attention, consider these similar games:
Motor World Car Factory

Car Dealer Simulator

Car Manufacturer Tycoon
Conclusion
Car Sale Dealership Simulator is a comprehensive and immersive game for anyone interested in car dealership management. It combines strategy, financial savvy, and competitive play into a package that is as challenging as it is rewarding. The journey from a small dealership to a car-selling conglomerate is long but intensely gratifying for those who enjoy management sims.
Free Download Car Saler Simulator Dealership Mod APK (Unlimited Money, Free purchase) Latest Version for Android
Ready to shift gears and drive into the world of auto sales? Download the Car Sale Dealership Simulator today at Getmodnow.com, your trusted source for top-notch game downloads. Start your engine and begin your car dealership empire now!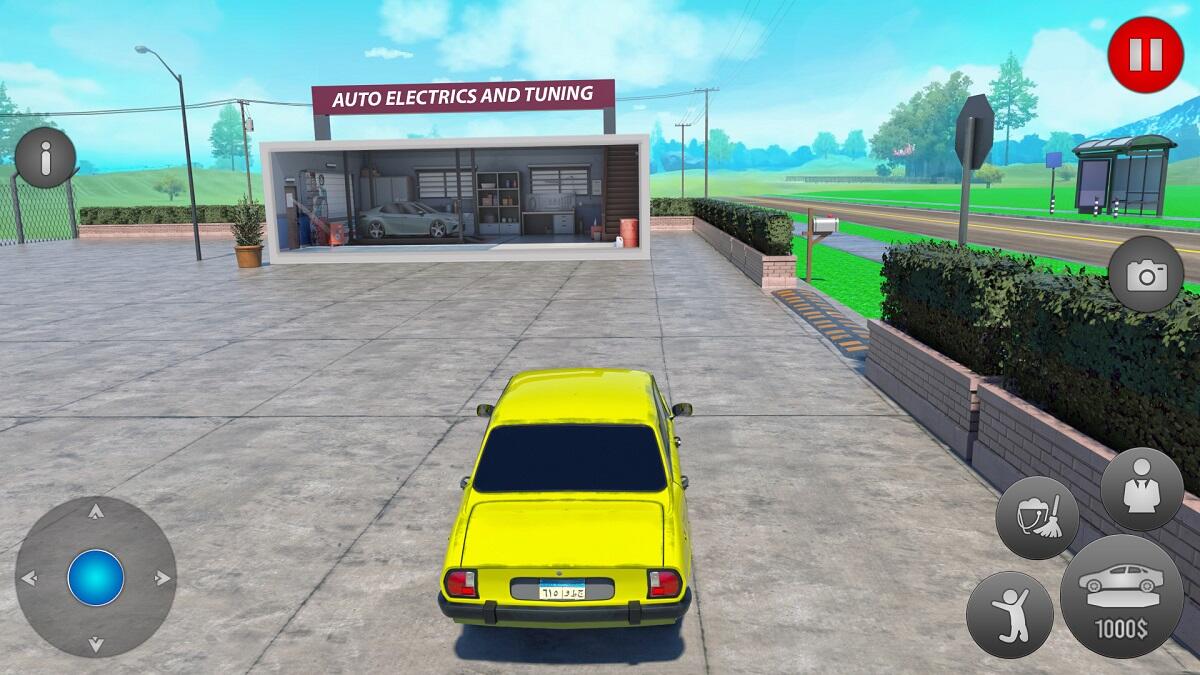 Some questions that users are interested in (FQAs)
What types of vehicles can I expect to manage in the game?
Expect a broad selection of vehicles, from compact city vehicles to high-end performance cars. You can buy, personalize, and sell a wide variety of models, each with its own unique selling points.
Is there more to the game than just selling cars?
Absolutely. Beyond the showroom, you're tasked with the entire management of your dealership. This includes strategic financial decisions, infrastructure upgrades, hiring staff, and navigating market trends to ensure your business thrives.
How does the multiplayer aspect of the game work?
The multiplayer mode allows you to compete against others by managing your dealership more effectively. You'll deal with the same challenges as in the single-player experience, but with the added layer of competition from real-world opponents.
What kind of customization options are available for the dealership?
You can customize your dealership with different materials and styles to create a unique environment that suits your taste. From luxurious showroom upgrades to more efficient service areas, you have control over how your dealership presents itself to potential buyers.
Are there any tips for newcomers to get ahead in the game quickly?
Focus on understanding each car's features to maximize sales, keep an eye on market trends to know when to buy or sell, invest in your dealership's appearance and capabilities, hire competent staff to keep operations smooth, and take advantage of the multiplayer mode to learn from more experienced players.