gCMOB is an app that turns your smartphone or computer into a surveillance hub. It's for managing live streams from security devices like DVRs, NVRs, and IP Cameras.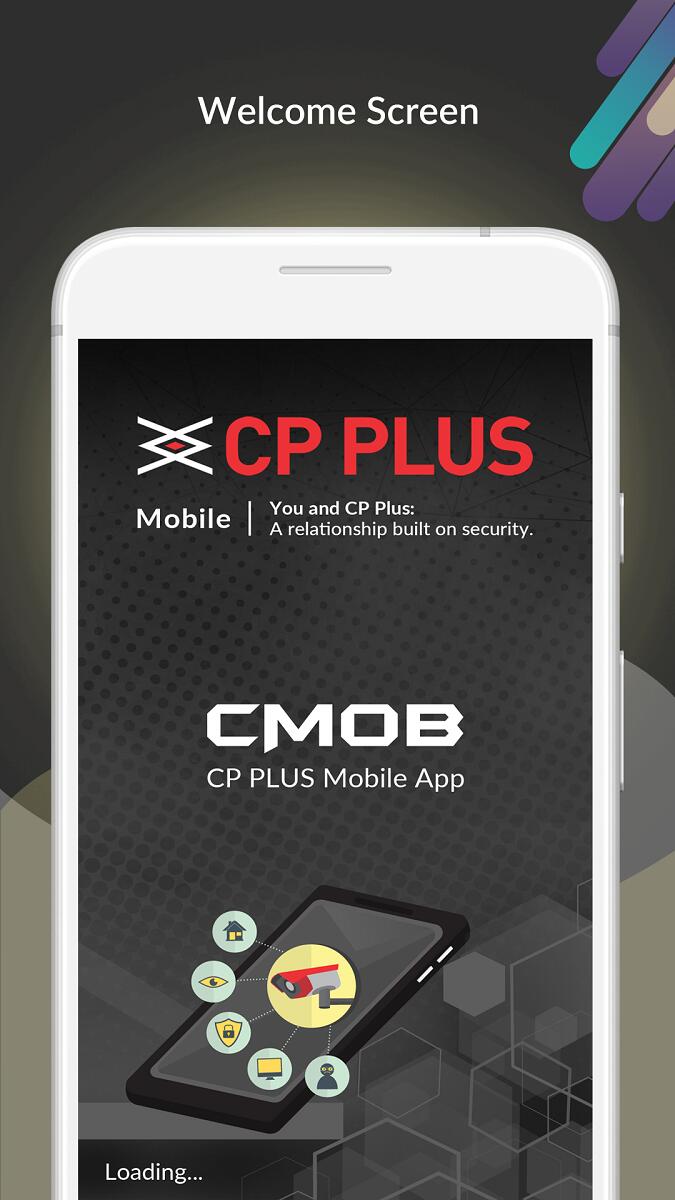 Top 5 Features of gCMOB
Live Streaming Control
Dive into the world of live monitoring with gCMOB. It's like having a security guard in your pocket. You can check up on your property, pets, or business with just a few taps. The app offers a split screen of up to 16 live feeds – that's keeping an eye on every corner!
Instant Cloud Viewing with InstaOn
InstaOn is a game-changer. It's like a fast pass, letting you skip the tedious setups and jump straight into viewing your cameras. No static IP? No problem. This feature is like a magic portal, connecting you to your cameras via the cloud in no time.
Playback and Export
Caught something interesting on camera? gCMOB's playback is smooth, letting you review live previews or past recordings. It's not just about watching, though. You can also snag that footage, packing it up neatly for you to view anytime. Think of it as your personal surveillance archive.
PTZ Control and Two-Way Talk
PTZ (Pan-Tilt-Zoom) controls are like having a joystick for your cameras. You can swivel and zoom with ease. And with two-way talk? It's not just watching; it's communicating. It's like having a walkie-talkie to whoever's on the other end of the camera.
Device Management and Health Monitoring
gCMOB keeps tabs on your devices like a tech doctor. It'll let you know if something's up with your HDD or if a camera's feeling under the weather. It's proactive, ensuring that your surveillance system is in tip-top shape.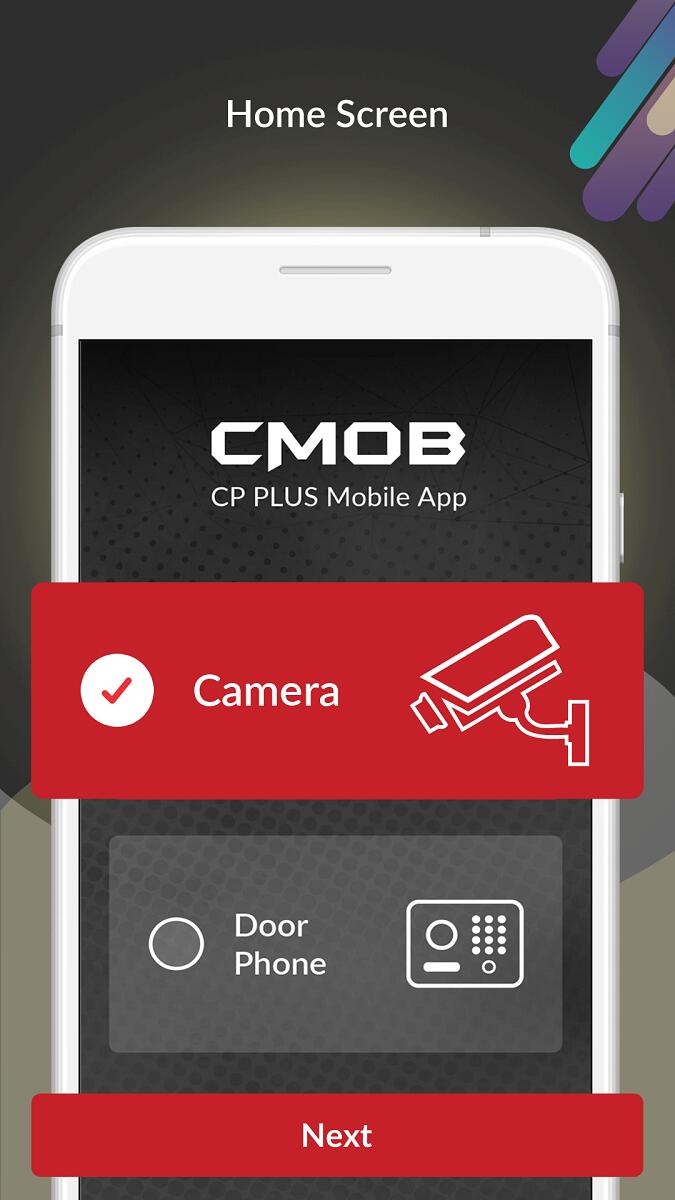 Best Tips for Using gCMOB
Stay Organized
Keep a clean device list. Nickname your cameras – "Back Door", "Warehouse", "Baby's Room". It's about clarity. When things get hectic, you'll thank yourself for the foresight.
Use Schedules
Set up recording schedules. It's about being smart with your storage. Record during high-traffic times. It's like setting an alarm, but for catching the action.
Regular Updates
Update the app. Don't snooze on this. Updates squash bugs like a boot on ants. Plus, new features? It's like Christmas with every update.
Secure Your App
Password-protect your app. It's your digital fortress. No one gets in unless you want them in. It's not just about the physical locks on your doors anymore.
Network Stability
Ensure a stable network. It's the backbone of live streaming. If your network stutters, so does your live feed. It's like making sure the pipes are clear for water to flow.
Pros and Cons of gCMOB
Pros:
Multi-viewing is a crowd-pleaser. Watching multiple feeds at once? It's like having eyes in the back of your head.

Cloud access with InstaOn is a dream. Skip the tech hassle, jump straight to live viewing.

PTZ controls make you feel like a surveillance ninja. Zoom and pan? All in your control.

Two-way talk turns your camera into a messenger. It's not just looking; it's talking.
Cons:
Setup can be a bit of a puzzle. Not for the faint of heart or short on patience.

Requires solid internet. Without it, it's like a car without gas.

Compatibility hiccups. Sometimes, it's like fitting a square peg in a round hole with certain cameras.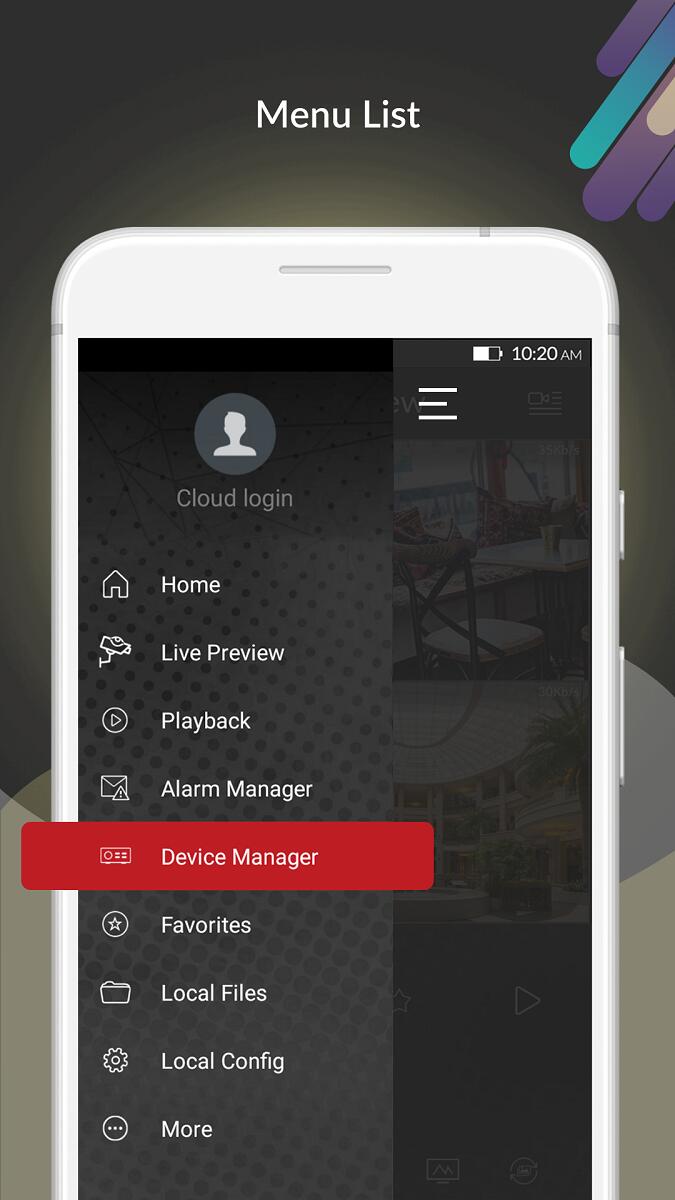 Alternatives to gCMOB
Looking for different surveillance tools? Check out apps like iVMS-4500 or WiseView. They're like different flavors of ice cream – all sweet but with their own twist.
Frequently asked question (FAQ)
What functions does the app provide for managing multiple camera feeds?
The application allows you to view up to 16 camera feeds simultaneously on one screen, giving you comprehensive surveillance coverage. You can easily switch between these feeds, control the view, and digitally zoom in on live videos for a closer look.
How can I review recorded surveillance footage through the app?
The app includes a real-time playback feature, which means you can watch previously recorded footage directly. It merges video and image playback for convenience, and you can also export local files for viewing or archiving purposes.
Is it possible to communicate through the app with someone on the other side of the camera?
Yes, the application supports a two-way talk feature that allows you to not only listen in but also communicate with individuals through compatible cameras equipped with audio functions, similar to an intercom.
Can the app alert me to significant incidents captured by the camera?
The application has a Push Video feature that can send you notifications and video snippets when your cameras detect movement or specific incidents, ensuring you are promptly informed of any potential security events.
If I need to adjust the camera angle or focus, do I have to be onsite to do so?
No, if your cameras support PTZ (Pan-Tilt-Zoom) functions, the app allows you to control these features remotely. This gives you the flexibility to adjust camera views and focus areas from wherever you are, directly from the app.
Conclusion
gCMOB stands out in the digital watchtower game. It's not just about seeing; it's about interacting with your security system. It's peace of mind in an app.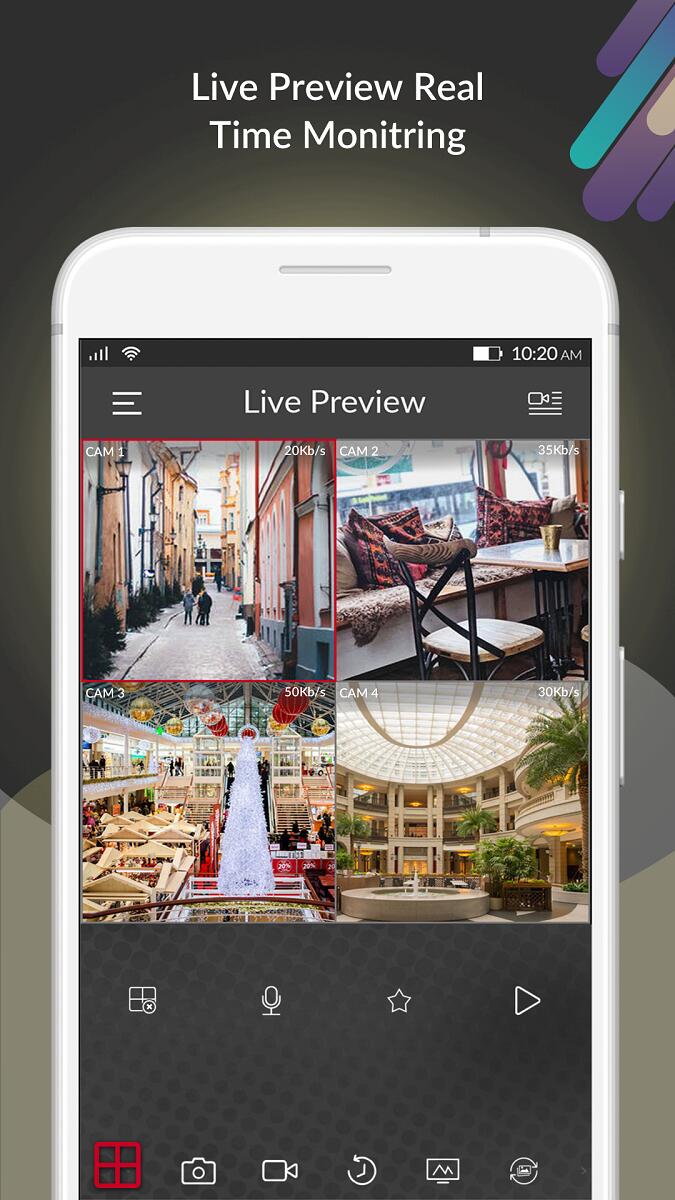 Free Download gCMOB APK (Android & Smart TV) Latest Version for Android
Wanna give gCMOB a whirl? Head to Getmodnow.com. It's like the VIP entrance to getting this app – safe, quick, and reliable.