Lucky Sudoku is a digital puzzle game that rejuvenates the classic Sudoku experience with an animated twist. Players solve puzzles by placing unique animals into grids, ensuring no repeats in rows, columns, or palaces, targeting all skill levels with interactive tutorials and escalating challenges.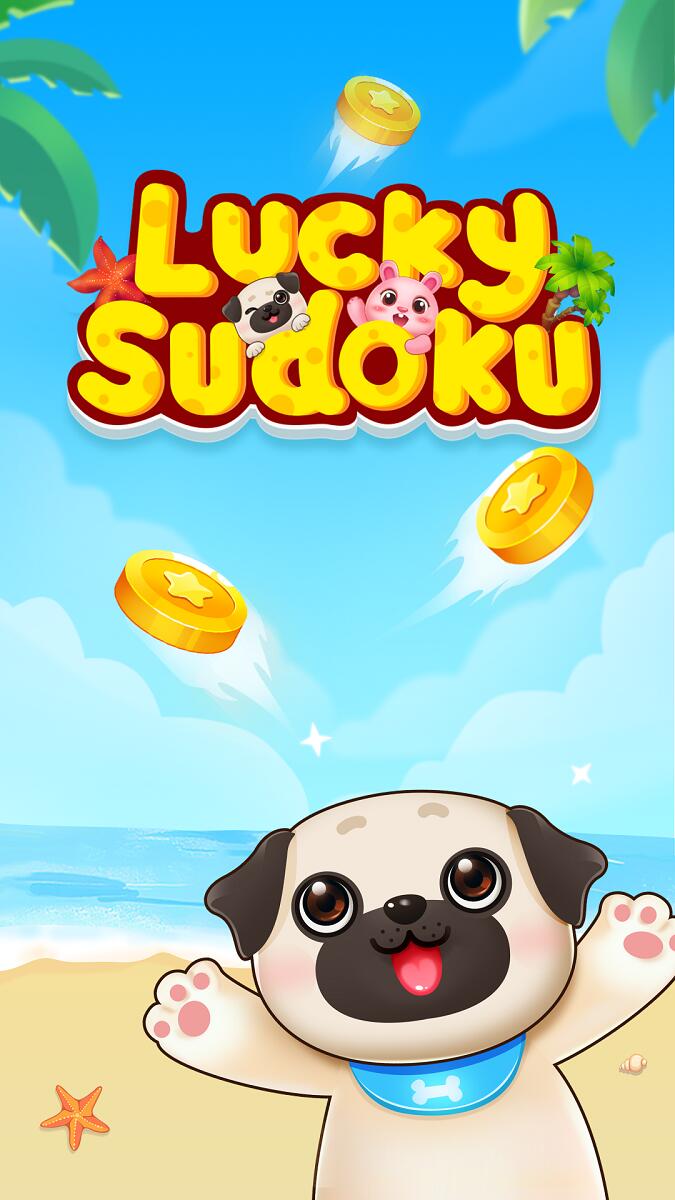 Features and Functions
Engaging Gameplay Mechanics
Lucky Sudoku grabs your attention with puzzles that are a brain workout in disguise. Starting off easy, it lets you dip your toes before diving into the deep end. As you get the hang of it, the puzzles evolve with you, getting trickier and pushing you to flex those mental muscles.
For rookies, the fear of complex puzzles is taken care of with interactive tutorials. They're not just boring instructions but a fun, engaging way to learn. They walk you through the basics, turning "huh?" moments into "aha!" ones.
Once you're past the basics, you're in for a ride. Every new puzzle is like a chess game against the computer; it's you trying to outsmart the game. And let me tell you, that feeling when you do—it's like scoring the winning goal in overtime.
Dynamic Puzzling
Difficulty levels are not just labels here; they are gateways to different worlds of challenge. You might breeze through 'easy,' but 'hard'? That's where you prove your mettle. Each level ups the ante, just enough to keep you on your toes without tipping you over.
The interface is your best friend—slick, intuitive, and no-nonsense. It's got that smooth feel, like sliding into a well-oiled groove, making your journey from puzzle to puzzle seamless.
Innovative Game Modes and Aesthetics
Here's where Lucky Sudoku breaks the mold—its level-breaking game mode. You're not just filling in squares; you're climbing a mountain, and each level is a checkpoint. The cartoon-themed levels are like having a cheer squad by your side, urging you on with every correct move.
The artistic designs in Lucky Sudoku aren't just eye candy. They pull you into a world where Sudoku feels less like math homework and more like playtime. It's like every grid is a mini-story, with characters and colors that turn a brain-burner puzzle into a casual game.
Character-Filled Puzzles
Animals in Sudoku? Yes, you heard that right. Each animal has its place, and it's up to you to figure it out. It's a zoo out there, and only by mastering each creature's patterns can you bring order to the chaos.
These aren't just any old drawings. These characters come with personalities that seem to jump off the screen. They're not just placeholders; they're your companions on this journey through each level, bringing a whole new layer of enjoyment to the puzzle-solving experience.
Fluid Navigation
The game's interface is a dream—responsive, intuitive, and a cinch to use. It's like the game reads your mind, letting you move through puzzles without any lag or frustration. It keeps the focus where it should be: on solving puzzles, not fighting with the controls.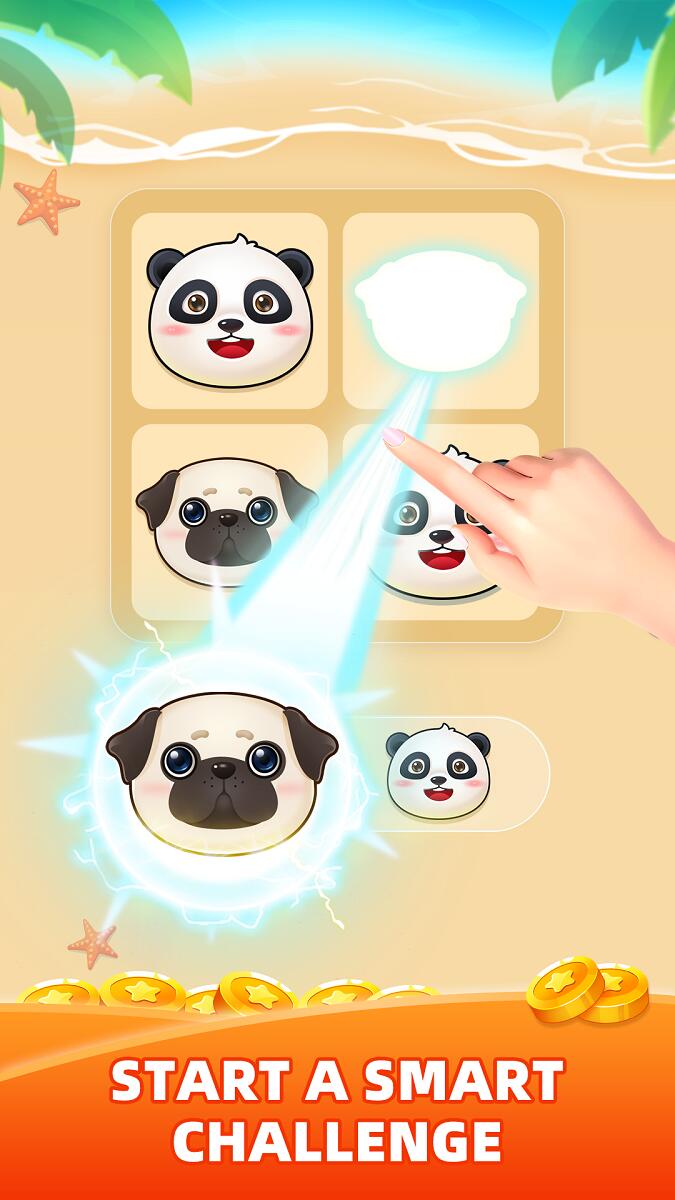 Best tips for Lucky Sudoku
Start Small
Cut your teeth on the easy levels. They're your training wheels, guiding you as you learn the ropes. You'll find patterns and tricks here that'll serve you well as the going gets tougher.
Logic Is King
This game is a web of patterns, and logic is your sword. Use it to cut through the confusion, find the patterns, and line up the animals right where they need to be.
Take a Breath
Rush through a puzzle, and you'll trip up. Sudoku is a marathon, not a sprint. So, take your time. Ponder each move. It's like a good cup of coffee—savor it, don't gulp it down.
Rinse and Repeat
Practice might not make perfect, but it sure makes better. Play regularly, and you'll see puzzles in your sleep. That's good; it means you're becoming one with the game.
Enjoy the Ride
It's a game, remember? Have fun with it. Tackle each new puzzle with a grin. Enjoy the challenge. That's the heart of the game—the joy of solving puzzles.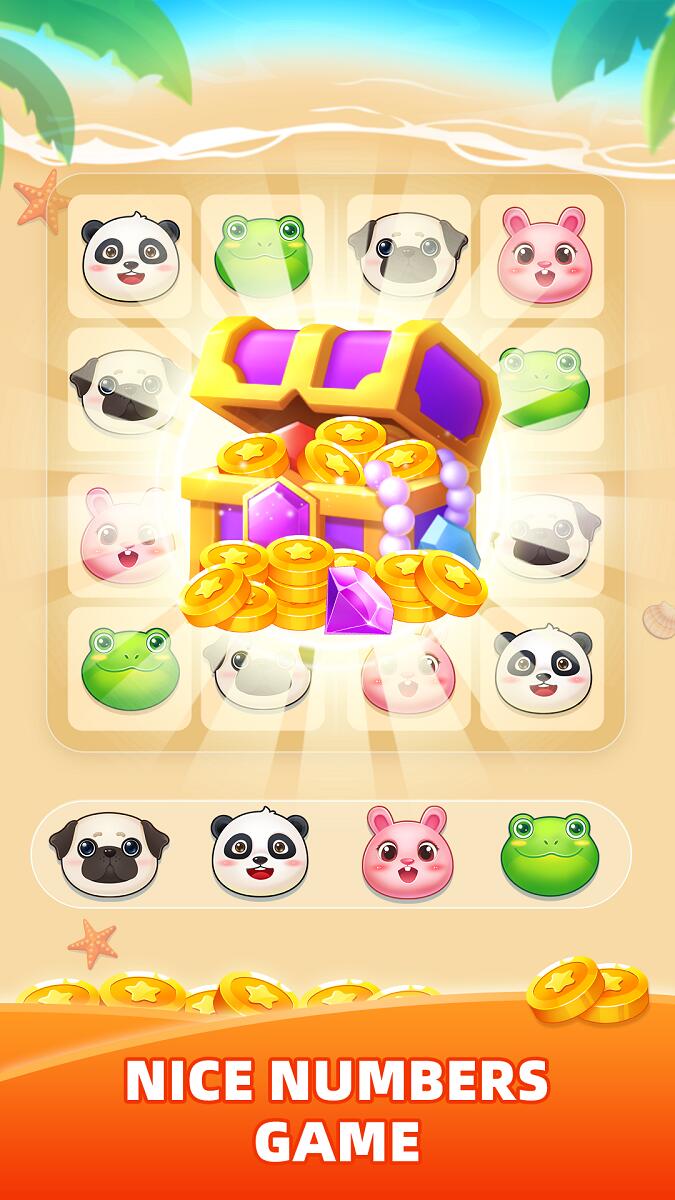 Pro and Cons
Pros
Lucky Sudoku's biggest plus is its fresh take on Sudoku. It's the classic game with a twist—animals, cartoons, and colors make it more than just numbers on a page.
The learning curve is a breeze. Those tutorials are gold, turning Sudoku newbies into puzzle pros.
Variety is the spice of life, and this game has it in spades. Different levels, different challenges—it keeps things interesting.
Cons
But it's not all rainbows. For Sudoku purists, the animal theme might feel a bit kiddish. And if you're looking for a straightforward Sudoku experience, this might not be your cup of tea.
The game's charm might wear thin for those who crave raw number-crunching Sudoku. Sometimes you just want the old-school grid without the bells and whistles.
Similar/alternatives for Lucky Sudoku
Looking for something similar? Try "Sudoku.com" for a more classic approach, or "Brainium Sudoku" for a sleek, minimalist experience. Want more themes? "Disney Sudoku" packs a punch with beloved characters. For a 3D challenge, "Sudoku Quest" is a solid choice.
Conclusion
In conclusion, Lucky Sudoku takes the tried-and-true Sudoku formula and flips it on its head. It offers a refreshing, colorful, and engaging way to test your wits against puzzles. Whether you're a seasoned pro or just starting, there's something here for you.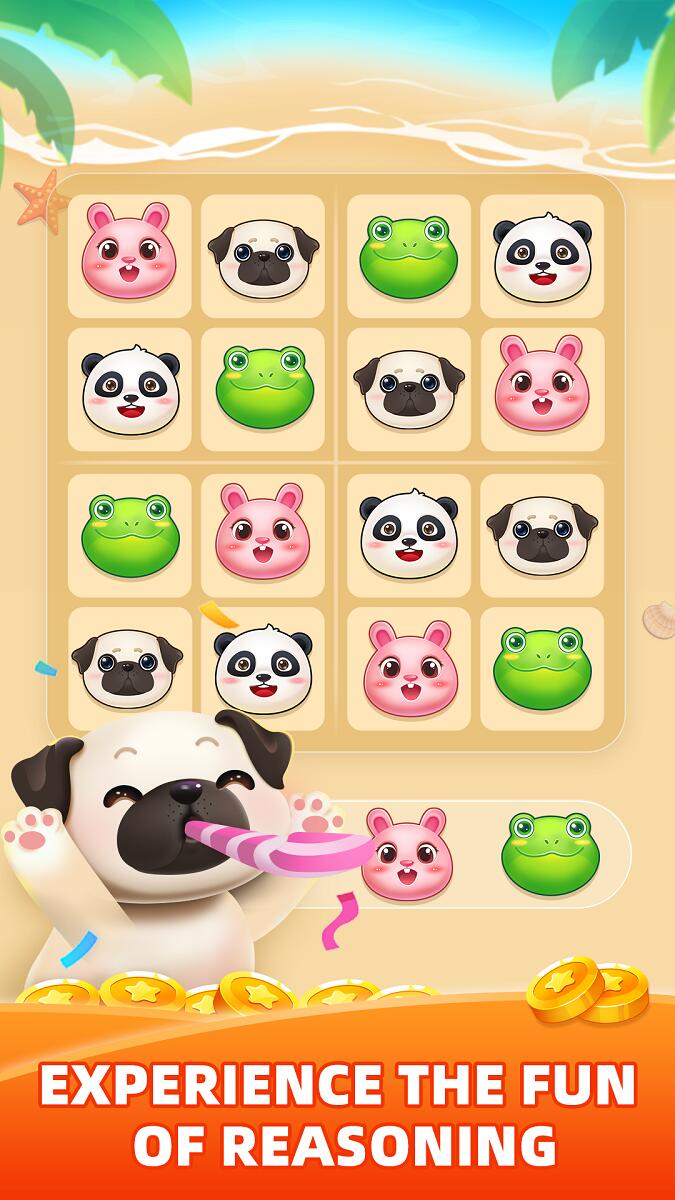 Free Download Lucky Sudoku App (Gcash) Latest Version for Android and iOS
Ready for a Sudoku game that's out of this world? Head to Getmodnow.com, your trusted source, and download Lucky Sudoku today. Get set for a puzzle adventure that's sure to become your new favorite brain teaser!