ReelShort is a lifestyle app that revolutionizes watching by offering exclusive, original series in one-minute episodes. It's tailored for enjoyment anytime, anywhere—no long waits, just quick entertainment fixes.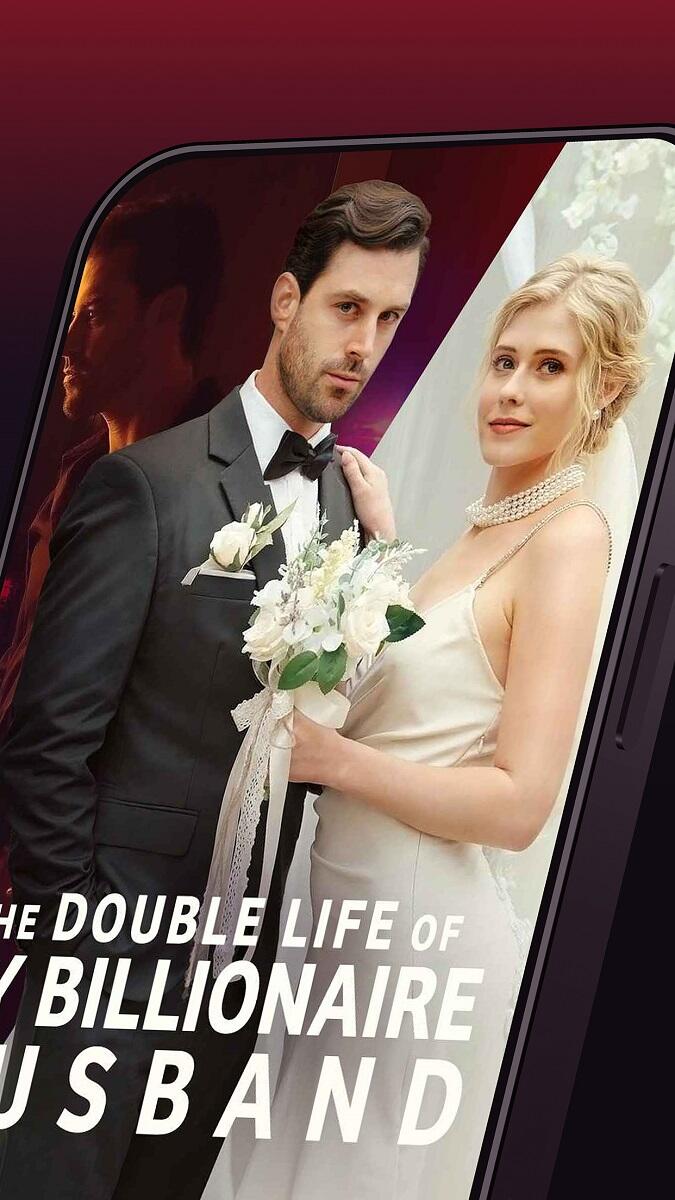 Top 5 Features and Functions
Let's break down the standout features that make ReelShort a unique player in the streaming world.
Bite-Sized Entertainment: Each show on ReelShort is a minute long. That's shorter than a coffee break! It's a game-changer for those who find it hard to commit to longer episodes. Instead of watching a 30-minute sitcom, you can enjoy 30 different stories. It's like snacking but for TV shows!
Discover and Watch with Ease: ReelShort's Discover page is a treasure trove. It showcases trending and newly added series, complete with catchy posters and brief loglines that tease the show's premise. It's easy to find something that catches your eye and even easier to get hooked.
Tailored Recommendations: Ever got lost in the endless scroll? Not here. The For You page on ReelShort is like a best friend who knows your taste. It recommends shows based on your watch history, saving you from decision fatigue and getting you right to the shows you're likely to love.
Interactive and Shareable: Every episode can be liked and shared directly to social media. That means you can instantly tell your friends about that plot twist without spoilers because, let's face it, a minute isn't enough time for spoilers!
Gold Coins for Content: The app's currency system adds a gamified layer. You earn gold coins through activities like watching ads, which you can then use to unlock new episodes. It's like a mini-quest for your next entertainment fix.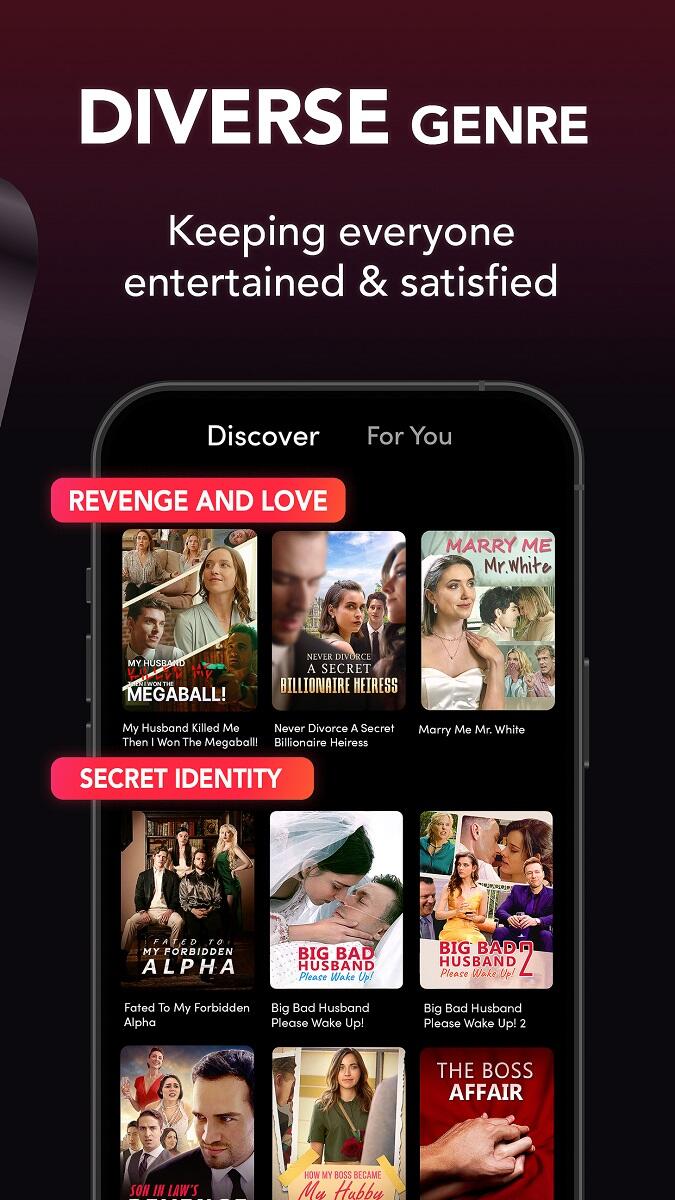 Best Tips for Optimal Use
Want to master ReelShort? Here's how to make the most of it:
Coin Management: Be strategic with your gold coins. Prioritize unlocking episodes from series that truly grip you. It's all about smart budgeting—your entertainment budget, that is.
Peak Viewing Times: Use ReelShort during those pockets of time that are too short for anything else. Waiting for your morning coffee or the bus? That's prime ReelShort time.
Social Sharing: Sharing is caring, and also a clever way to get your friends involved. Why? Because the more they watch through your shares, the more you can all discuss. It's social networking meets TV networking.
Pros and Cons
Pros:
Quick episodes fit into any schedule.

Free to use, with no subscription or registration.

The Discover and For You pages make choosing shows effortless.
Cons:
The coin system can slow down your binge-watching spree.

Limited content might not satisfy those looking for depth.
Similar Apps
Craving variety? Here are some apps that also serve up short-form video delights:

Quibi: Though it had a short lifespan, its format was similar, offering quick bites of content.

TikTok: Not quite a series, but full of quick, entertaining clips.

YouTube Shorts: Offers a range of short videos from creators worldwide.
Conclusion
ReelShort serves up entertainment in minute-long slices, perfect for the pace of modern life. It's quick, free, and tailored to your tastes. Ideal for those who prefer their entertainment as fast as their espresso shots.
Free Download ReelShort Mod APK (Unlimited Coins, Free Coins, Free purchase) Latest Version for Android
Eager to try ReelShort? Get it at Getmodnow.com, a trusted source for your app downloads. Grab your entertainment snack now!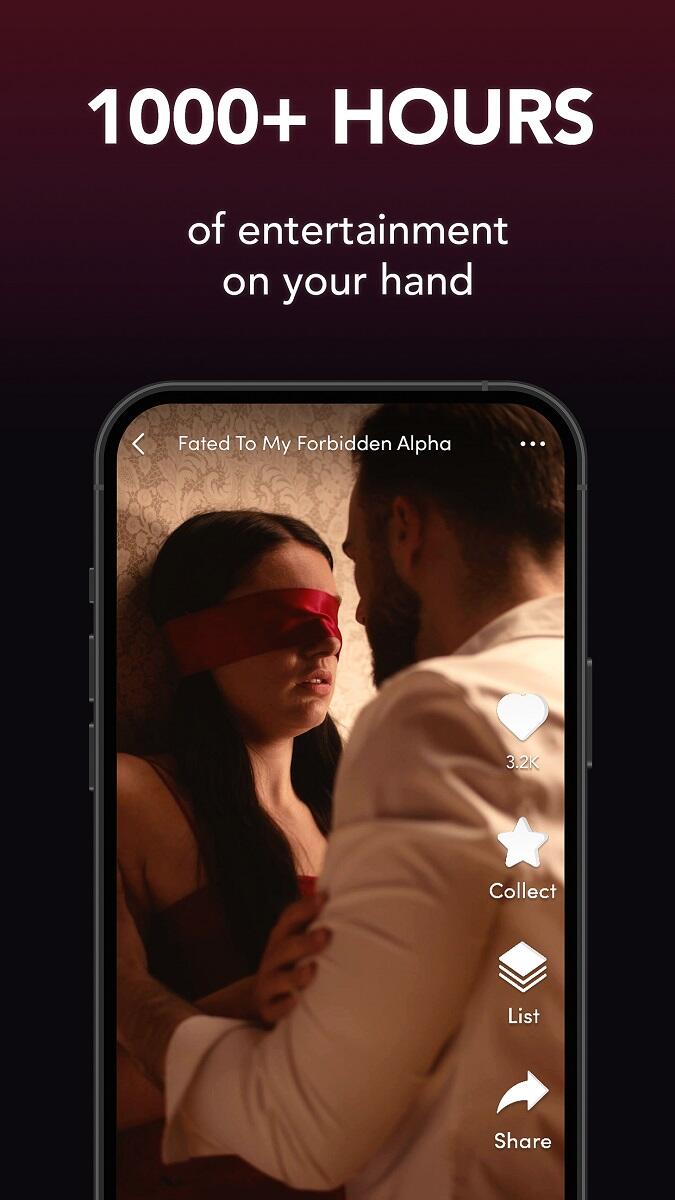 Some questions that users are interested in (FQAs)
What kind of content can I expect to find on this mobile streaming service?
Expect to dive into a diverse array of original series spanning genres from drama and romance to suspense and thrillers. Each series is made up of episodes that are just one minute long, and designed to deliver quick and engaging storytelling.
How does the content recommendation system work on this platform?
The platform offers a 'For You' page that recommends shows based on your watch history. This tailored suggestion feature helps in discover new series that align with your past viewing preferences, making it easier to find shows you're likely to enjoy.
Is there a cost associated with using this service, or is it free?
The service is free to use. There is no need for a subscription or even registration. However, to access certain episodes, you need to collect in-app currency, 'gold coins,' which can be earned by watching ads or through in-app activities.
Can I share my favorite episodes with others?
Yes, you can share every episode you like directly to your social media pages. This feature not only lets you express your tastes but also encourages communal viewing experiences and discussions with friends.
What should I do if I run out of gold coins and can't unlock a new episode?
You can accumulate more coins by engaging with the app, like checking in daily, watching ads, or, if you're in a hurry, purchasing coins. This way, you can continue enjoying new content without interruptions.