Switch Lite Mobile Pro is an app that turns ordinary pictures into pro-level photography with just a tap. The app uses AI to automatically adjust your photos' lighting, add cool backgrounds, and fine-tune little details to make them look pro.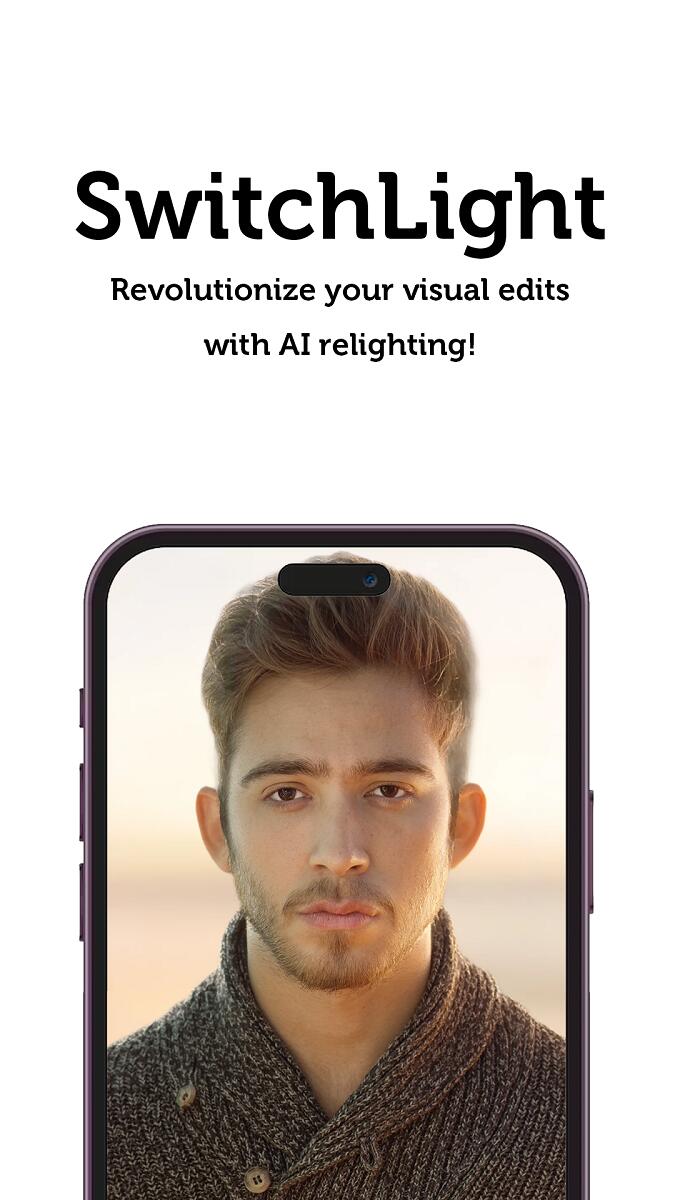 Typical Features and Functions
Automatic Lighting Adjustment: The standout feature of Switch Lite Mobile Pro is its ability to automatically adjust the lighting in photos. It doesn't matter if your original image is underexposed or over-lit; the app tweaks it to look as though it was taken in perfect conditions. Just select a lighting option, and the app does the rest. To make the photo look natural, the app shines light on your face at just the right angle.
Background Transformation: Backgrounds in a photo can make or break the shot. But this app lets you trade boring backdrops for livelier ones. With a collection of AI-applied backgrounds, it's easy to transport your subject to anywhere from a sunny beach to a bustling cityscape. Every background meshes perfectly with your original photo, preserving the natural light and viewpoint just right.
HDRI Relight Feature: HDRI stands for High Dynamic Range Imaging. Illuminate your photos using a technique that captures a broader range of light and dark shades, adding depth and realism to your images. You get a wide range of choices for re-lighting your photos from HDRI backgrounds, which are drawn from top-notch 3D assets.
PBR Material Acquisition: For those interested in 3D rendering, the app's Physical Based Rendering (PBR) Material Acquisition is a gem. This app grabs normal, albedo, and roughness maps from photos, letting you plug them into your 3D software to make your rendered images look super real.
Copy Light: Ever seen a portrait with perfect lighting and wished you could replicate it in your own photos? Copy Light lets you do just that. With this app, you can ace the lighting game by copying it from any pic and applying that to your own shots, giving a uniform look to all your work.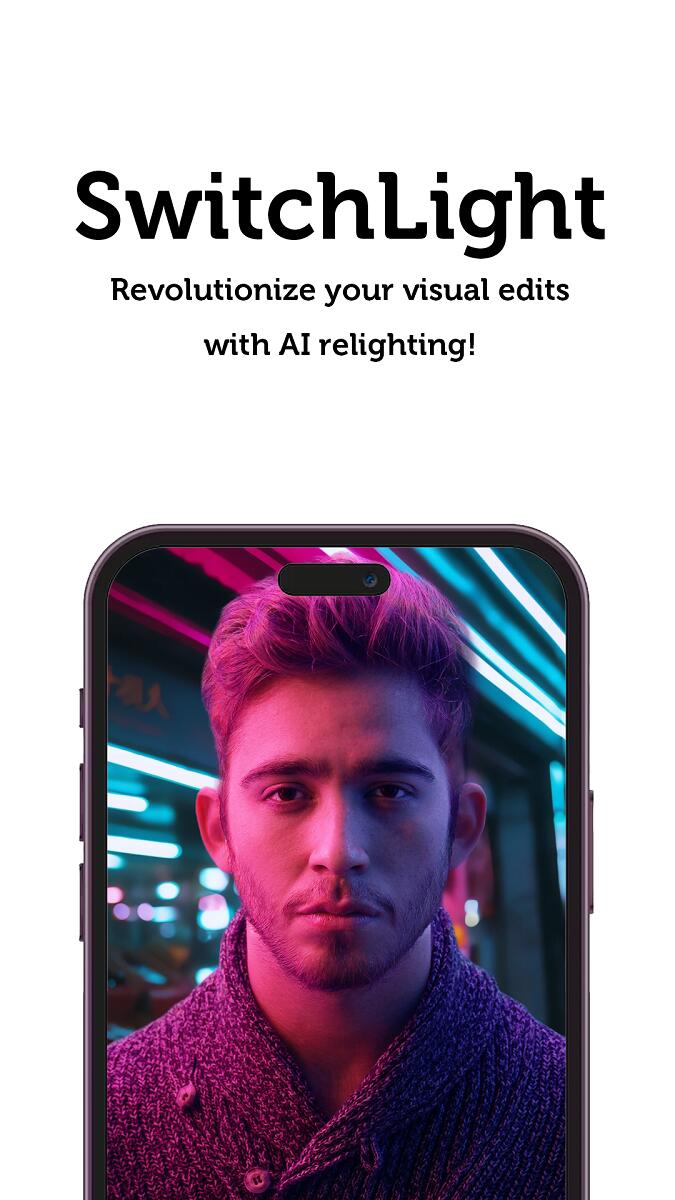 Best Tips for Using the App
Use High-Resolution Images: To get the best results, start with high-quality images. The app lets you go up to a 2048x2048 resolution, so your enhancements come out sharp and professional-looking.
Experiment with Backgrounds: Don't stick to the first background you like. Experiment with different scenes to see which one complements your subject the best.
Custom Lighting and Backgrounds: If you're not satisfied with the presets, subscribe and upload your own HDRI or portraits for a personalized touch.
Optimize Portraits: The app shines with portrait images. For the app to work its magic, your best bet is to use photos in portrait mode.
Check Formats: Before you start editing, make sure your images are in PNG, JPG/JPEG, or WEBP formats. These are the formats the app handles best.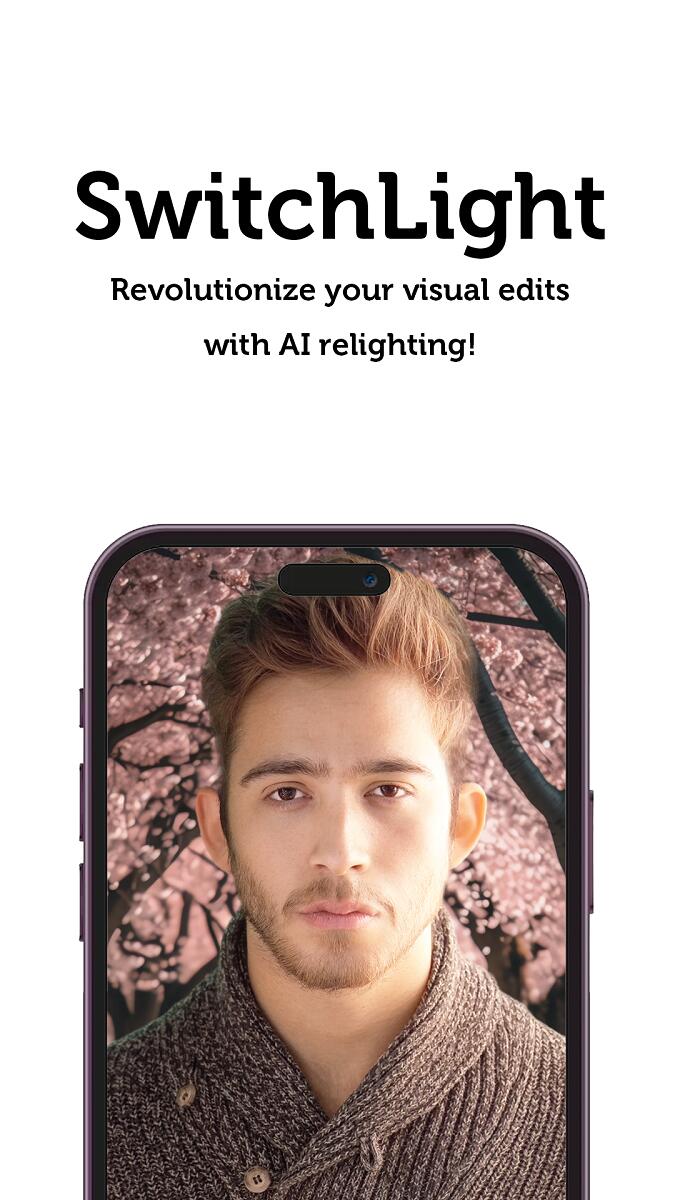 Pros and Cons
Pros:
Automatic adjustments save time and require no prior editing skills.

With these AI features, you're looking at high-grade results that could rival a pro's work.

This tool is pretty handy as it can handle various types of images and even different picture qualities.
Cons:
High-resolution limits may restrict editing larger images.

Advanced features require a subscription, which may not appeal to casual users.

Being dependent on AI can sometimes result in less control over the final outcome.
Similar Apps
If you're on the hunt for alternatives, consider apps like Adobe Photoshop Express, Snapseed, or Lightroom.
Conclusion
Whether you're just starting out or a seasoned pro, Switch Lite Mobile Pro is the photo-editing tool you need to level up your photography game. Leveraging smart AI, Switch Lite Mobile Pro simplifies intricate photo-editing, becoming the ideal tool for anyone looking to seriously up their photo game.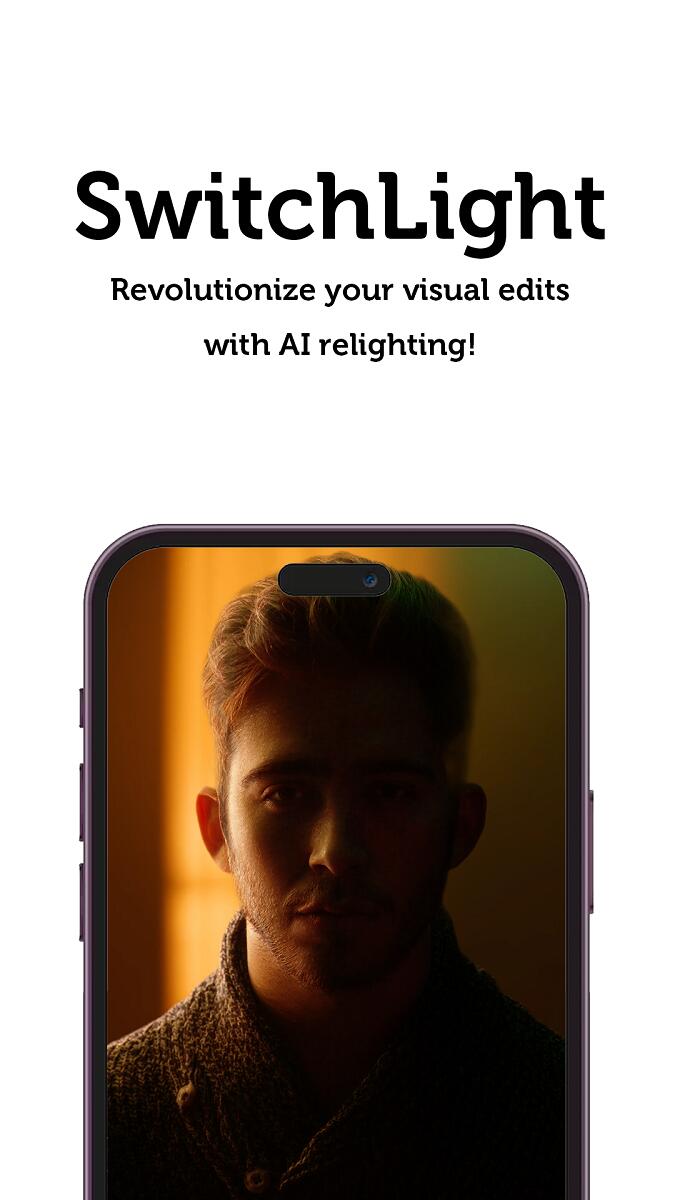 Free Download Switch Lite Pro Mod APK (Mobile, Premium) Latest Version for Android
Ready to take your photos to pro level? Head to Getmodnow.com to download Switch Lite Mobile Pro for free. Trusted and easy, you're just a few taps away from stunning visuals!