Is The Sibling Experiment APK worth it for you to experience?
Do you love Japanese Otome games or visual novel games? How games of this genre end are completely dependent on your words and actions. The Sibling Experiment APK will help you have a great experience when discovering special events happening with handsome guys in this game. Besides, you can also choose the route for yourself as two different girls. All details about The Sibling Experiment will be in the article below.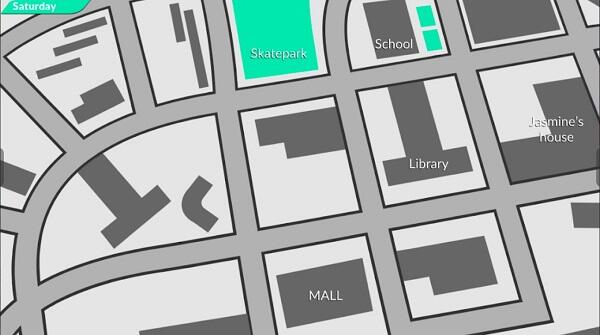 Overview of The Sibling Experiment APK
Otome games or visual novels are visual novels primarily aimed at female users. In it, the player plays the role of a female character in the game, thereby building a relationship (usually love) with the boys in the game. Otome games often have complicated plots, which are better than manga or novels because they have interesting interactions between you and handsome boys. Many anime and manga are adapted from otome games such as Hakuoki, Code Realize, Amnesia, and Hiiro no Kakera. And The Sibling Experiment APK game is also one of the best games of the Otome game series.
Players play the Sibling Experiment by mainly reading the plot, then choosing how the female character behaves. Thereby, it will lead to different game endings. Highly interactive and deep, otome games are a new form of entertainment but very close to those who already love anime/manga and especially girls. The drawings in Sibling Experiment are also very beautiful. In addition, the game also has background music, and dubbing just like the anime.
What are the main features of The Sibling Experiment Game APK?
The Sibling Experiment Game's plot, characters, and eight different endings made the game quickly go viral on TikTok.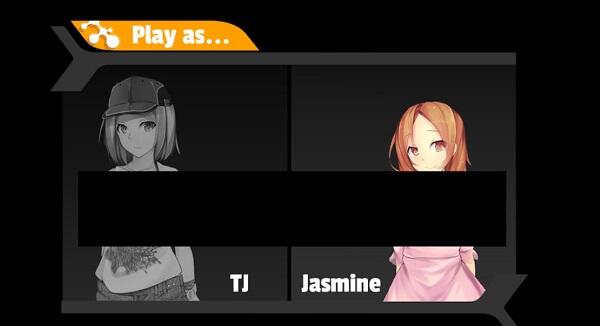 Two heroines to choose from: TJ and Jasmine
TJ is a girl with blue eyes and short pink hair. Jasmine is a cute girl with brown eyes and shoulder-length hair. Although the personalities of these two girls are very different, both Jasmine and TJ have a rather difficult and obnoxious younger brother. One day, TJ and Jasmine suddenly switched positions because of an unexpected incident. After they woke up, TJ's soul was in Jasmine's body and vice versa. And so the two had completely different lives. If you choose Jasmine's route, your life and plot will take place in 5 chapters. TJ's life will consist of 4 chapters.
How can you handle awkward situations while in someone else's body? What will you discover about your siblings and their inner selves when you swap bodies? Can they reverse their roles and figure out why this is happening? Are you ready to explore the lives of TJ, Jasmine, and the lovely guys around them? There are up to 8 other game endings that you can aim for.
Unique gameplay
Publisher OpenAI has created a very unique adventure puzzle visual novel game Dogas Info The Sibling Experiment APK Latest Version. Players will take on the position of a young girl looking for a solution to find out why she swapped bodies with another girl. The secrets of her spiritual brother are slowly being revealed.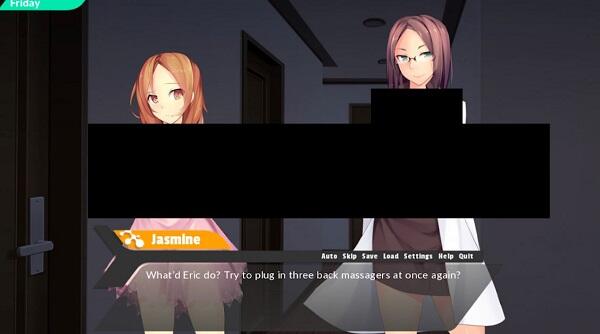 Players will be taken to a fascinating school where they will search for hints, explore the storyline, solve puzzles, interact with characters, and conduct sibling experiments. To accomplish their goal, the player must make TJ and Jasmine's siblings recognize themselves and discover the personalities hidden deep within their souls. Its plot of up to 80 thousand words is enough for you to explore for a whole week without getting bored. From simple puzzles and logic situations to more difficult puzzle games, The Sibling Experiment is created with many different challenges and puzzle games.
Intuitive visual graphics
Players will have a great adventure experience with Thesiblingexperiment APK thanks to its beautiful graphics and sound design. Bright colors and vivid CG animations are used in the graphic design in the style of Japanese anime cartoons. To give the player the impression that they are actually on an adventure, the locations in the game are also intricately created.
The Sibling Experiment also has a unique sound. The game uses sound effects and background music such as noise, and flute to create a live sound environment like your real life. It's like you're the heroine of The Sibling Experiment game. The overall graphics and sound of The Sibling Experiment promise to bring many surprises to players.
Download The Sibling Experiment Game APK for Android
Players can explore and experience many fascinating aspects revolving around the two characters TJ and Jasmine of The Sibling Experiment APK Full Game.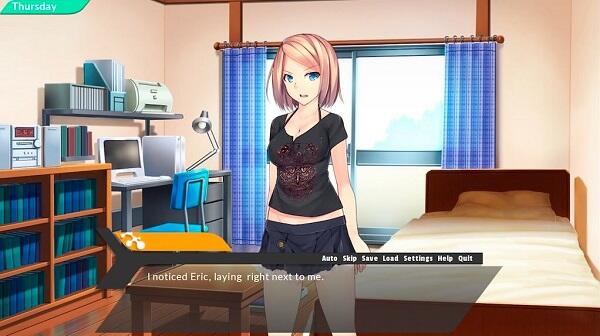 There are many special characters in The Sibling Experiment, for example, TJ's brother is quite apathetic and cold. Jasmine's younger brother is extremely clever and mischievous. Each character has its personality and goals. Players can interact with these characters to find many hints and quickly end this body swap experiment. The gameplay in The Sibling Experiment is varied and includes puzzles, puzzles, racing, and more. You should try downloading the game The Sibling Experiment from our website to find out the mysteries behind this visual novel.
Conclusion
The Sibling Experiment APK is like a lively Japanese comic book with many open endings. You will be the main character of this story and find a way out of the stalemate while in someone else's body. Can you find your true love in The Sibling Experiment?