Vavoo TV is an app that lets you watch TV shows, movies, and other video content. It works on Android phones, computers, and smart TVs. It's like a media center, where you can see different types of videos from various places. Originally, it was made for Vavoo Box and cost money, but now it's free with ads.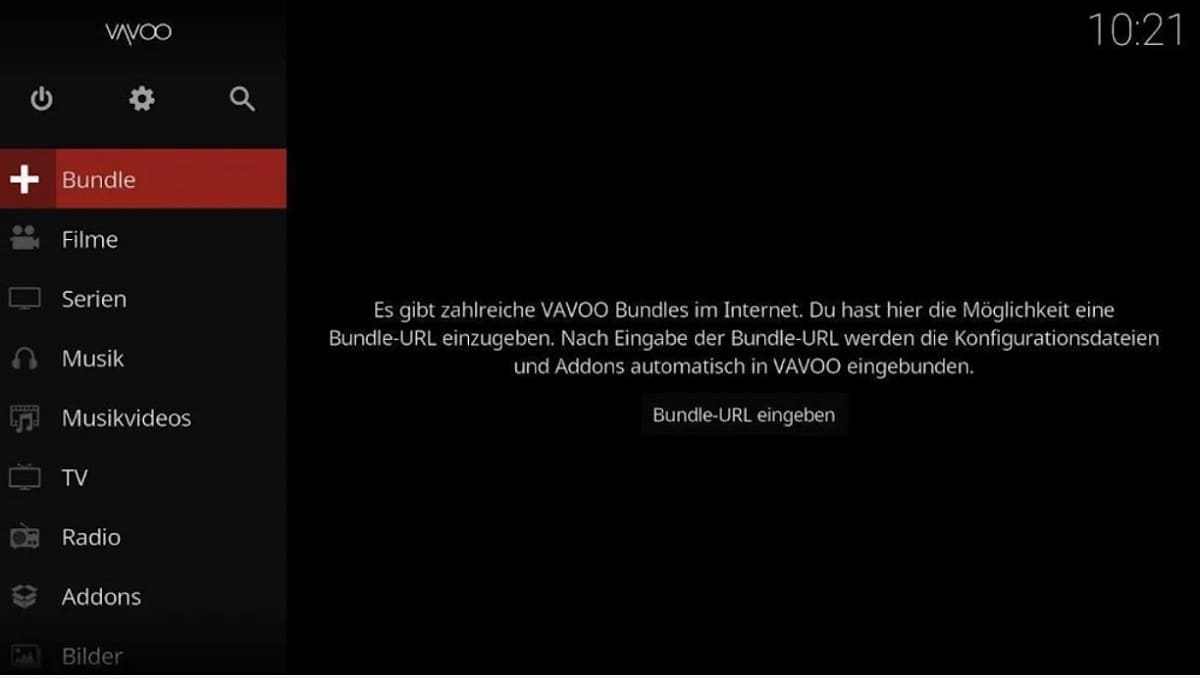 Key Features of Vavoo TV
Compatibility Across Devices
One of the main attractions of Vavoo TV is that it works on many devices. Whether you have an Android smartphone, a Windows PC, a Mac, or even a smart TV, you can use Vavoo TV. This means you don't have to worry about transferring files between devices. If your devices are connected to the same WiFi network, they can all access the content. This feature makes Vavoo TV very convenient, especially if you use different devices at different times.
Easy-to-Use Interface
Using Vavoo TV is simple. It has a user interface (UI) that's easy to understand and navigate. If you've used Kodi before, you'll find Vavoo TV familiar because their UIs are quite similar. This ease of use is important because it means you don't have to spend a lot of time learning how to use the app. You can start enjoying your favorite shows and movies right away.
Add-Ons and Customization
Vavoo TV allows you to add new features through add-ons. Add-ons are small programs that you can install to get more from the app. For example, you might find an add-on that lets you access a new type of video content. The app also lets you customize its functions. This means you can change how the app works to better suit your needs.
No Subscription Required
Another big plus is that Vavoo TV doesn't require a subscription fee. It's free to use, though there are ads. This makes it an attractive option if you don't want to pay for a streaming service. There's also a Pro version without ads, but the basic version offers plenty of features for free.
Access to Diverse Content
With Vavoo TV, you can watch not only videos stored on your device but also content from different sources. This includes live TV, movies, series, music videos, and even radio. The app supports watching content in HD quality, which means you get to enjoy clear and sharp videos.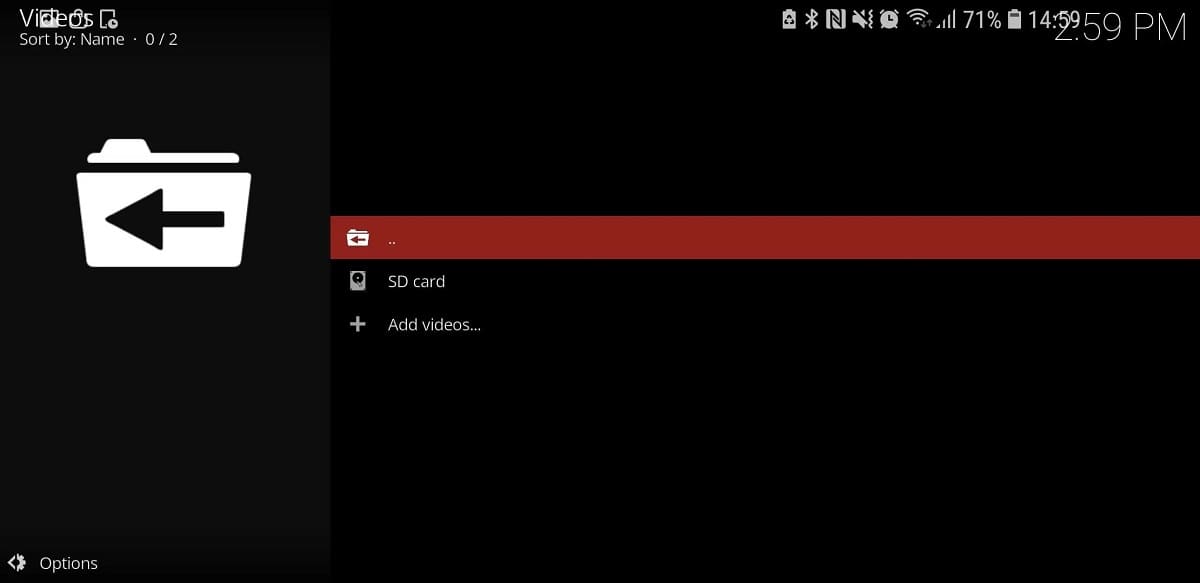 Best Tips for Using Vavoo TV
Explore Add-Ons

:

To get the most out of Vavoo TV, explore the add-ons available. These add-ons can give you access to more movies, shows, and other types of content. Some add-ons might also enhance your viewing experience with extra features.
Customize for Better Experience

:

Don't forget to customize the app. You can change settings to make the app work better for you. For example, you can adjust video quality settings, which is helpful if your internet speed varies.

Use Offline Mode: If your internet is not always reliable, use Vavoo TV's offline mode. This lets you download shows or movies when you have a good connection, and watch them later without needing the internet.

Leverage Multi-Device Support: Make the most of Vavoo TV's ability to work on different devices. You can start watching something on your phone, then switch to your TV for a bigger screen, without any hassle.

Stay Safe and Legal: Only use legal add-ons and content sources. This keeps you safe from legal issues and protects your device from harmful software.
Pros and Cons of Vavoo TV
Pros:
Versatility: Works on many devices, including smartphones, PCs, and smart TVs.

User-Friendly: Easy to navigate interface, similar to Kodi.

Free Access: No subscription fee required, making it budget-friendly.

Customizable: Add-ons and settings customization enhance user experience.

Diverse Content: Offers a wide range of video and audio content.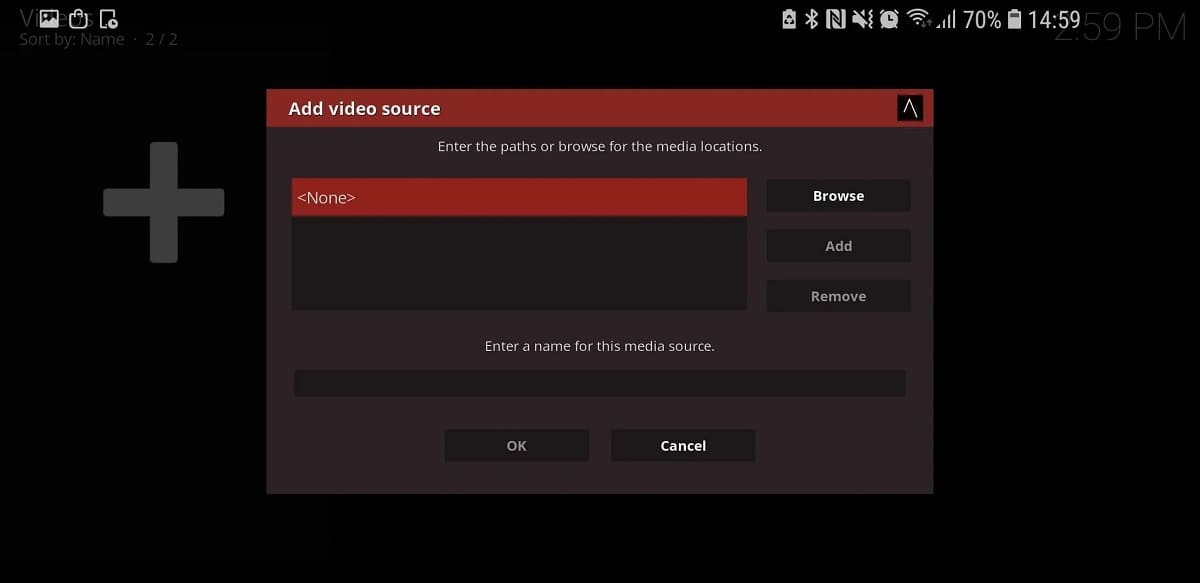 Cons:
Advertisements: The free version includes ads, which can be intrusive.

Complex for Beginners: While user-friendly, beginners might find the customization and add-on features a bit complex.

Limited Content in Free Version: Some content and features are only available in the Pro version.
Similar/Alternative Apps to Vavoo TV
Kodi: A popular media center with customizable add-ons, similar to Vavoo TV.

Plex: Great for streaming your own media content across devices.

MX Player: Offers both local playback and streaming services.

GTV Player: A less-known but efficient streaming option.
Conclusion
Vavoo TV is a versatile and user-friendly app for streaming various kinds of content on different devices. Its strengths lie in its compatibility, ease of use, and the rich variety of content it offers. While it has some drawbacks like ads in the free version, its benefits make it a strong choice for those looking for an accessible media center experience.
Download Vavoo TV
Interested in trying out Vavoo TV? You can download it safely and easily from Getmodnow.com, a trusted source for apps and games. Get Vavoo TV today and start enjoying a world of entertainment at your fingertips!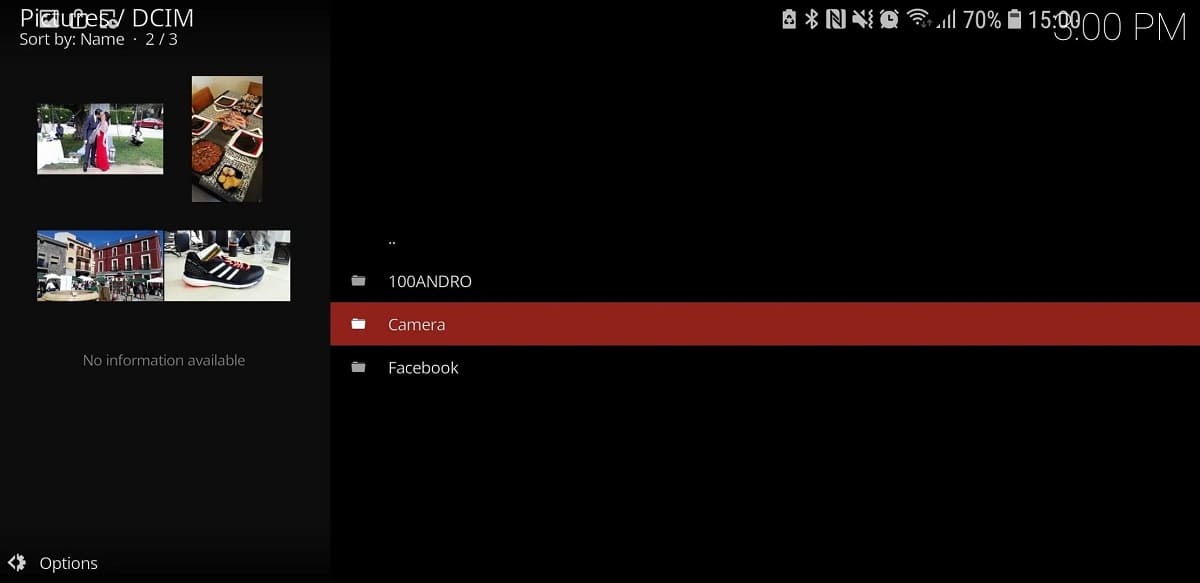 Frequently Asked Questions (FAQ)
1: Can I use this app on different devices?
Yes, you can use it on Android phones, Windows PCs, Macs, and smart TVs. This makes it easy to switch between devices without losing access to your content.
2: Do I have to pay to use this app?
No, the app is free to use. There is a version without ads called the Pro version, which does cost money, but the basic version is available at no cost.
3: What if I'm new to this app? Is it hard to use?
The app is designed to be user-friendly, especially if you have experience with similar media center apps like Kodi. It has a simple interface that makes navigation easy.
4: Can I watch content offline with this app?
Yes, you have the option to download shows and movies to watch them offline. This is particularly useful if you often have an unstable internet connection.
5: Is it legal and safe to use?
Yes, it's legal and safe as long as you stick to legal add-ons and content sources. Avoid using unauthorized add-ons to keep your device secure and to avoid legal issues.