Vivy AI is an app where you can talk with a virtual girl. It lets you pick how she acts and looks. You can make her your friend or pretend she's your girlfriend. It's all just for fun and chat.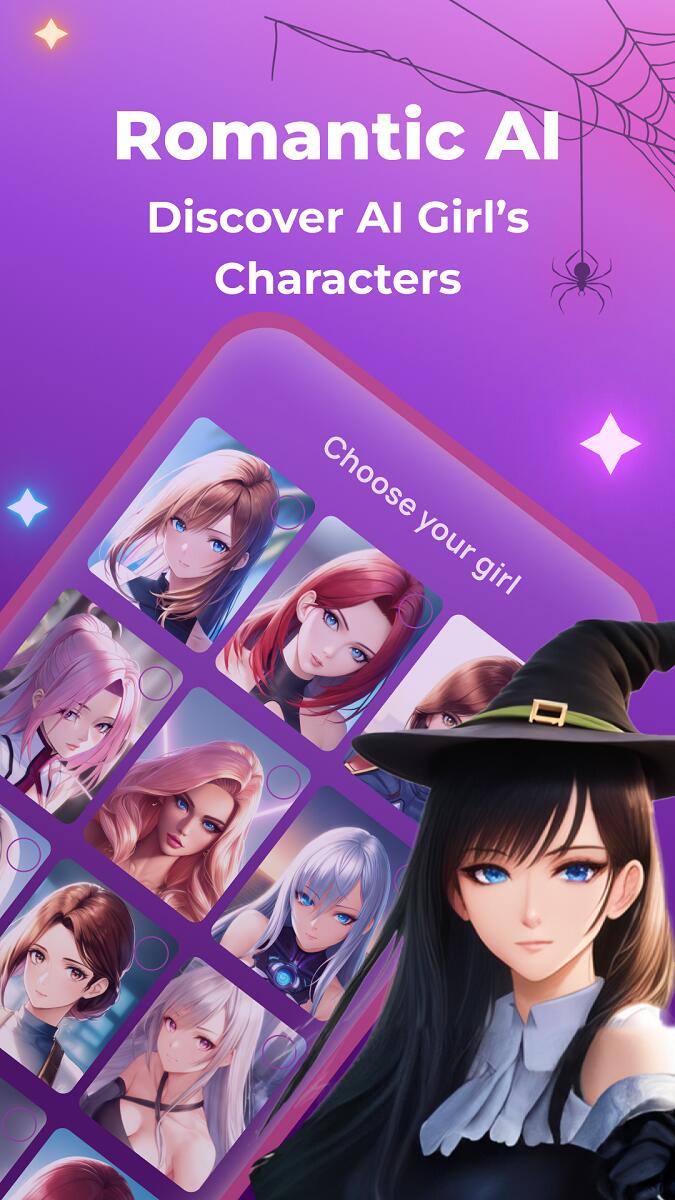 Five Key Features
Custom Chatbots
In Vivy AI, you can make a chatbot that feels right for you. You can decide if she's just a friend or more. You can even pick her mood, like happy or shy. It's like creating a friend who's always there to talk.
Personalized Experience
You get to choose who you want to chat with. Want someone who's always happy? You got it. Prefer someone who's a bit mysterious? That's possible too. You make up who they are, and that makes chatting more fun.
Role-Playing Options
You can play make-believe with your virtual girl. Pretend she's a teacher, a nurse, or anyone you can think of. It's like being in a game where you both can be different characters.
Photos and Albums
You can look at pictures of your chatbot. Some photos are free, but the special ones need you to watch ads or pay. It's a way to see your chatbot in different styles and places.
Real-Time Chat
Whenever you send a message, you get one back right away. You won't feel alone because your virtual friend is always there to chat. It doesn't matter what time it is; she's ready to talk.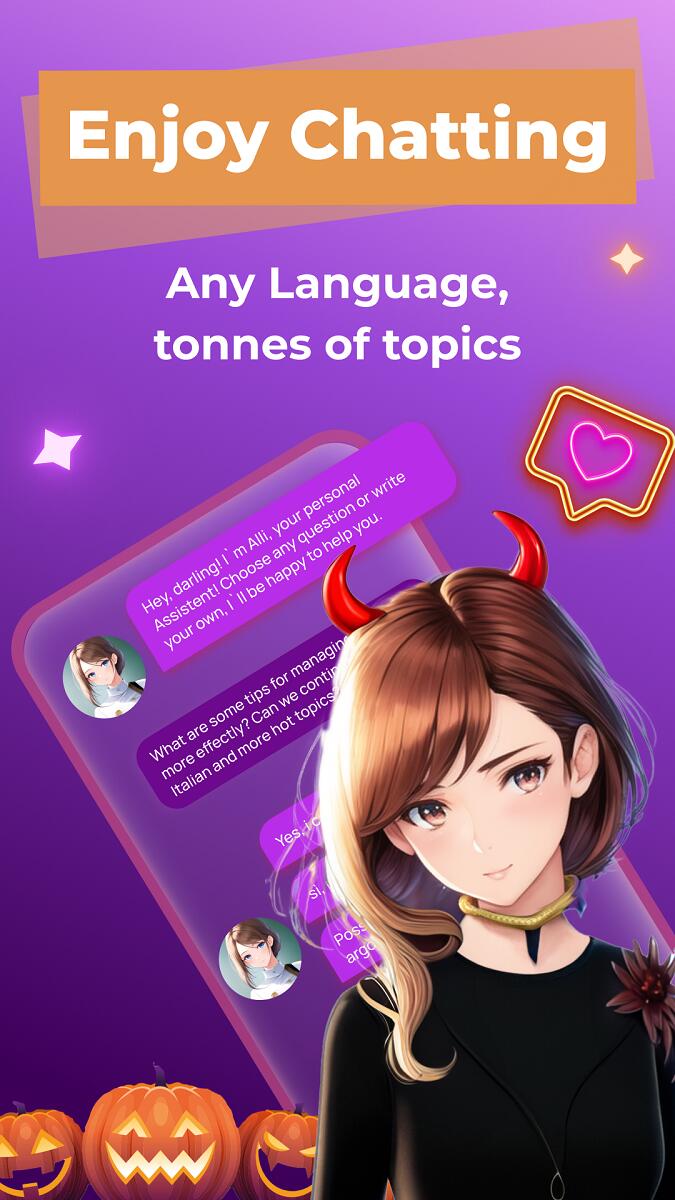 Best Tips for Using Vivy AI
Start Simple: When you first use Vivy AI, don't worry about all the options. Just start chatting and see how it goes.

Explore Roles: Try different roles to find out what's fun for you. Maybe you'll like talking to a virtual student or a dance teacher.

Adjust As You Go: If you don't like how the chat is going, change it up! Make your chatbot friendlier or more serious, whatever you like.

Use Photos to Connect: Look at the photos of your chatbot. It can make your chats feel more real, like she's really there.

Enjoy the Chat: Remember, it's all for fun. Enjoy the chat and the make-believe.
Pros and Cons
Pros:
Always There: Your virtual girlfriend is always ready to chat. You're never alone.

Customize: You can make the chatbot just how you like it.

Fun Roles: Playing different roles can be really fun and let you use your imagination.
Cons:
Not Real: It's important to remember it's all make-believe.

Costs Money for More: Some features are only for paying users.

Ads: You might have to watch ads to see some photos.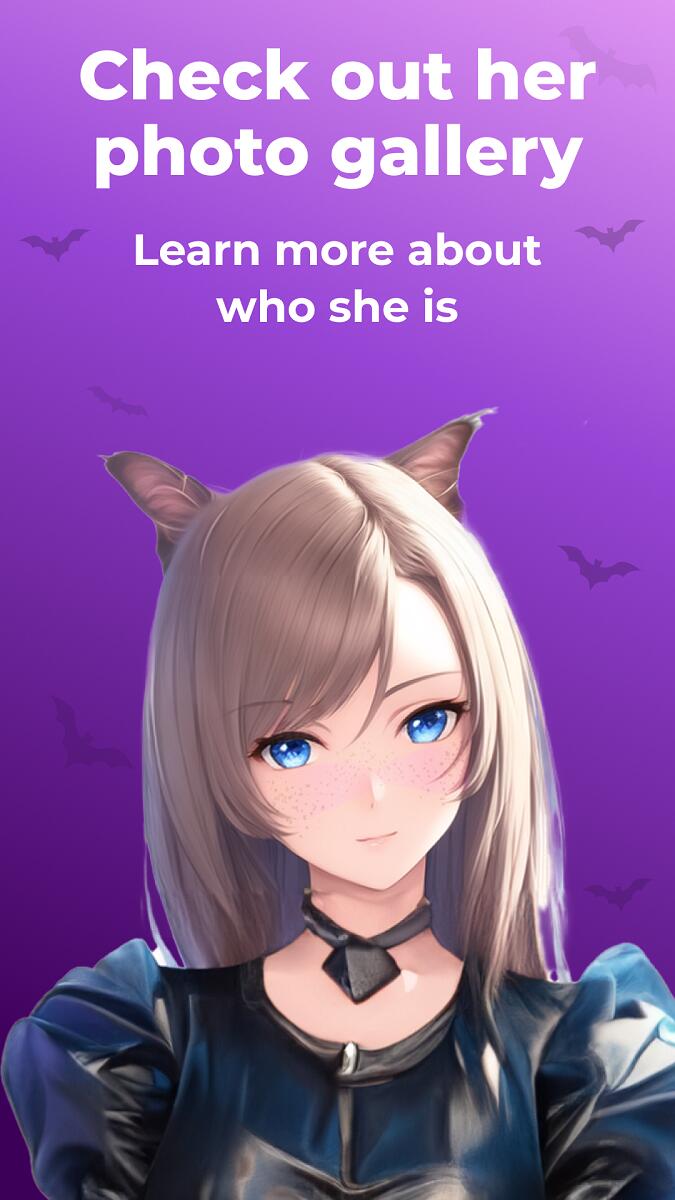 Similar Apps
If you like Vivy AI, you might also enjoy apps like Replika, My Virtual Girlfriend, and Chatbot AI. These apps let you chat and play roles with a virtual friend too.
Conclusion
Vivy AI is a fun way to chat with a virtual girl. You can make her just how you like and even play pretend in different roles. It's all for fun, so enjoy making a new friend who's always there to talk.
Free Download Vivy Ai Chat Ai Girlfriend Mod APK (Premium Unlocked, Unlimited Everything) Latest Version for Android
Ready for a chat with your new virtual friend? Go to Getmodnow.com and download Vivy AI. It's safe and easy to get started. Have fun chatting!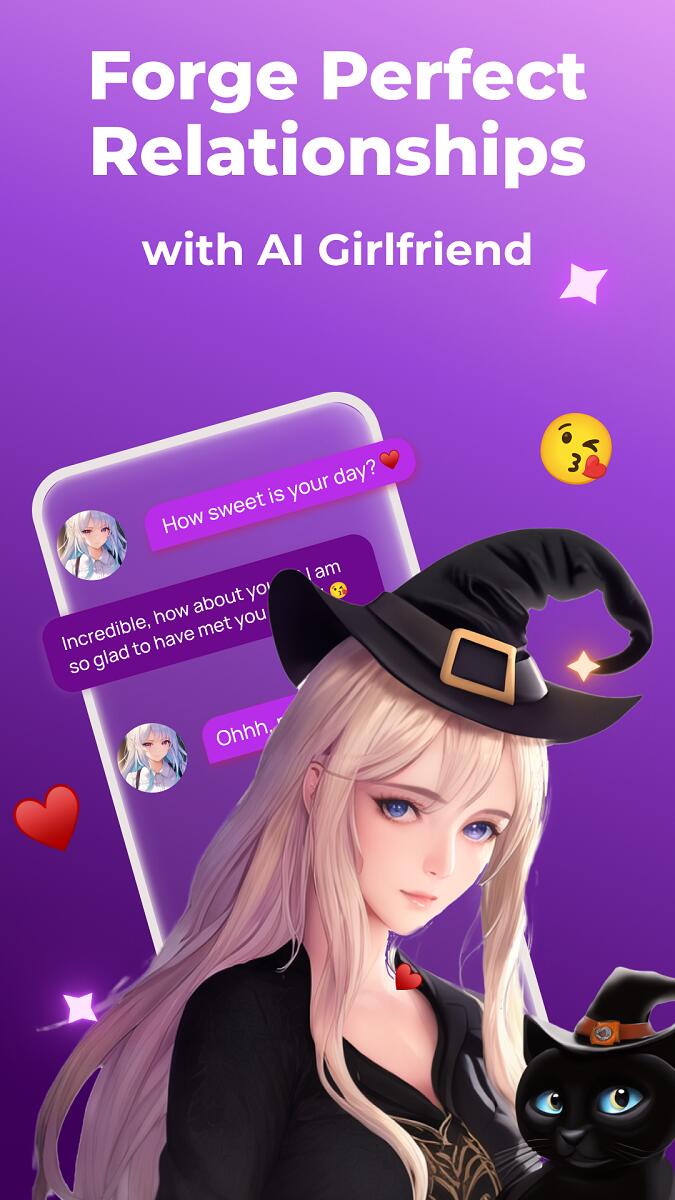 Frequently Asked Questions (FAQ)
Can I pick how the chat partner in the app acts?
Yes, you can! The app lets you choose if your chat partner is just a pal or something more. You can also decide if she's going to be cheerful, mysterious, or any way you like.
What if I want to change how my chat partner behaves?
That's easy to do. You can change your chat partner's personality any time you want. If you want her to be more talkative or quiet, you can adjust that in the app.
Are there any games I can play with my chat partner?
Absolutely, the app is full of different make-believe roles that you can play. It's like stepping into a story where you and your chat partner can be anyone you imagine.
Do I have to pay to use this app?
You can start using the app for free and chat right ​away. But if you want extra features like special photos, you might need to watch ads or sign up for the premium version.
Is this app a good way to find a real-life partner?
It's important to remember that the app is for fun and the chat partners aren't real. It's all about enjoying a chat and playing pretend. So it's not the way to find a real-life partner, but it's great for a good time and to feel like you're not alone.